For modern businesses, data is one of the most valuable and yet underutilized assets. From customer and client information to sales metrics and beyond, well-managed data can provide invaluable insight into your business's performance and help you achieve long-term goals. Proper data management and optimization can be a game-changer for businesses of all sizes and industries, however many organizations lack the proper database solutions to make their data work for them.
Fortunately, custom database developers can help businesses create databases that are unique to their specific needs.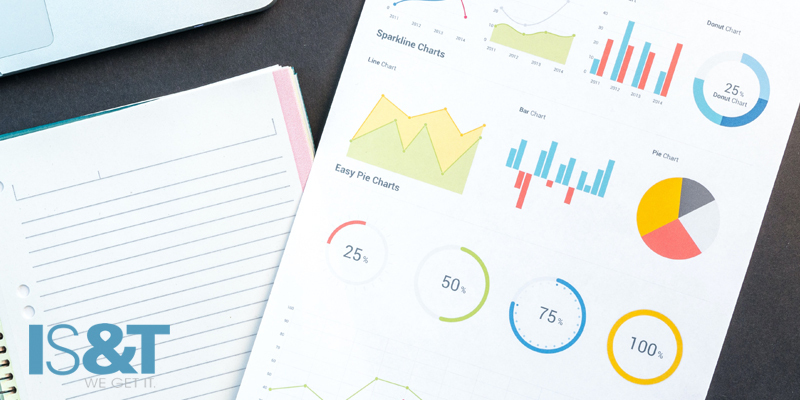 What is Custom Database Development?
Every piece of data your business has from employee information to product photos is an integral part of your business's short- and long-term success. How are you currently managing all of this data? Whether you're using paper files, physical hard drives, various cloud-based storage applications, or a combination of a variety of methods, moving to a singular, professionally managed database can help ensure your business gets the most value out of your data.
Unlike cookie-cutter databases which offer the same features to every single client, custom database development allows for business owners to help determine what features and functionality their database will have. This ensures that the database operates in the most effective and helpful way possible. Whether you'd like advanced sorting options, intelligent data analytics, or data integration for your business's website and other essential applications, custom database development can do it all.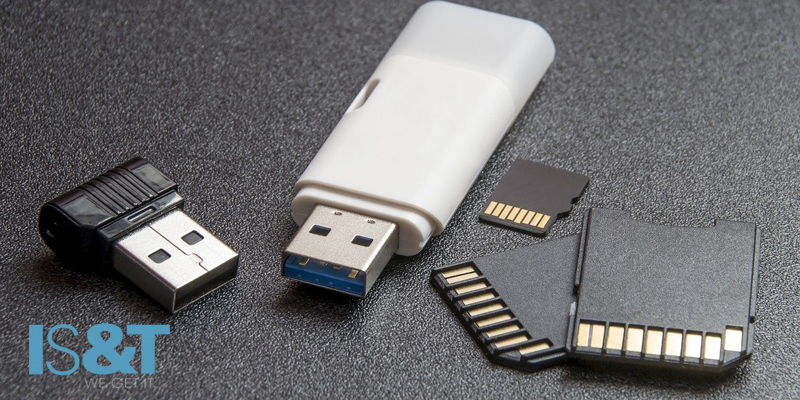 Benefits of Custom Database Development
When your business's data can be stored, managed, accessed, and exported from one singular, user-friendly application, you can transform the way you do business and harness the power of this extremely powerful asset. Having a custom database can help businesses exceed in a variety of essential aspects, including:
E-commerce – shipping integration, product management, inventory, user account, suggested products, vendor management, etc.
Financial – payroll, sales metrics, online payment processing, etc.
Client Acquisition & Retention – lead management, customer data, application management, etc.
Employee Management – employee information, collaboration, communication, etc.
These examples listed above simply scratch the surface of how custom database management can work for your business. When it comes to designing a custom database, the only limit is your imagination.
One of the most important benefits of custom database development is scalability. Your business's data management needs are likely to shift and change as your business grows. With a custom database backed by the support of a reliable developer, your database can easily evolve with your business as you move forward. Best of all, by adding features and functionality as needed your business can save money and time.
IS&T – Houston's Custom Database Developers
No two companies are the same and at IS&T we understand that means that no two businesses have the exact same database needs. That's why we are committed to developing custom database solutions that meet the specific and unique needs of every client we work with. We aim to develop database solutions that are not only functional but also customizable and easily managed. The key is our custom CMS (Content Management System) platforms which allow you to quickly and easily access, manage, edit, and export your data.
For over 20 years, IS&T has been one of Houston's leading custom database developers. Our decades of experience paired with our wide array of clientele and custom approach to database development ensures a seamless process from design to implementation. And best of all, all of our custom databases are backed by our dedicated support to ensure that your data is always working for you.
Contact us to see how we can help your business maximize, optimize, and utilize your data with expert custom database development.