Fewer network problems and more uptime means more business for you
When your network is down, your business is down.

So you can't wait hours for a fix. Even if you have the qualified onsite staff to solve the problem, their time is better spent working on other projects. You need immediate help. And you need an aggressive program of ongoing maintenance to insure that problems never happen in the first place.
IS&T provides both remote and onsite support that keeps your systems running at peak performance 24/7.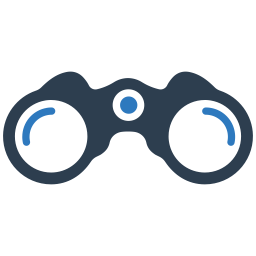 Services Include:
Emergency support — Whenever, wherever, IS&T's network and application professionals are ready to spring into action.
On-call support — Help is just a phone call away, 24x7.
Onsite helpdesk — IS&T augments your staff with onsite professionals who can answer virtually any question. Our experienced help-desk consultants not only support your end users, they can also administer and maintain your network.
Scheduled visits — A proactive and predictable approach to keeping your network up and running
Professional Service Agreement:
A Professional Service Agreement (PSA) is a contract between IS&T and you...our customer, that specifies, in measurable terms, what services IS&T will furnish to your business as it pertains to your network support & maintenance services. The best thing for you is to have the protection afforded to you by an PSA. 
Some metrics that our PSA's may specify include:
What percentage of the time support services will be available
What items are covered and what services are provided for those items
Specific performance benchmarks to which actual performance will be periodically compared
The schedule for notification in advance of network changes that may affect users
Help desk response time for various classes of problems
Dial-in/VPN access availability
Usage statistics that will be provided
Price and amount of hours purchased (for both onsite and remote services)
Professional Service Agreement Packages — With this unique offering, we handle everything from managing your network to performing proactive maintenance to providing ongoing support to aligning your IT investment with your business objectives.