All modern business owners understand the important of having a quality web presence. From e-commerce and connecting with potential clients and customers to assisting employees in daily operations, websites serve a variety of essential functions for businesses of all sizes and across all industries.
Whether business owners have existing websites and are looking to upgrade or if they're looking to build a new site for the first time, one of the most commonly asked questions about the design process is, "How much does website development cost?"
It's understandable to be curious about the cost of designing and launching a new site, however the answer is not as simple to determine as one might expect. In reality, there are a variety of different circumstance that affect website development costs and every website developer's pricing may be different. To better explain, we'll go over the factors that affect website development costs and how to get the most out of your money.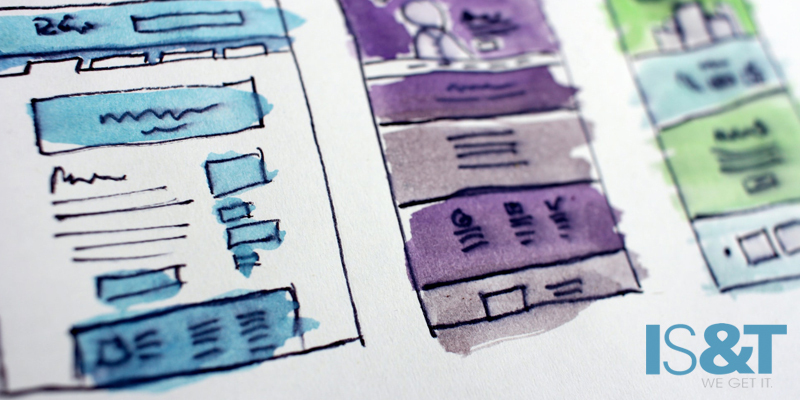 Factors in Website Development Costs
Like any service, there are a variety of factors that go into determining quotes for web development. Although it may differ for every website developer, some of the most common factors include:
Whether the design is custom or template-based
How large the website will be
If there is a database creation needed or data transfer required
How much third-party integration is needed
If there is a customized CMS (content management system)
If web hosting, monitoring, and maintenance is included or not
Whether e-commerce functionality is needed
If SEO (search engine optimization) is included or not
Whether copywriting for page content is required
Naturally, more complex and custom website designs with additional features and functionality will be more expensive than template-based designs or websites without complicated features.
In addition to website development costs varying based on content and features, it's important to remember that the pricing model may differ based on the web developer's experience, offerings, and custom options. That's why it is always smart to get multiple quotes to compare pricing.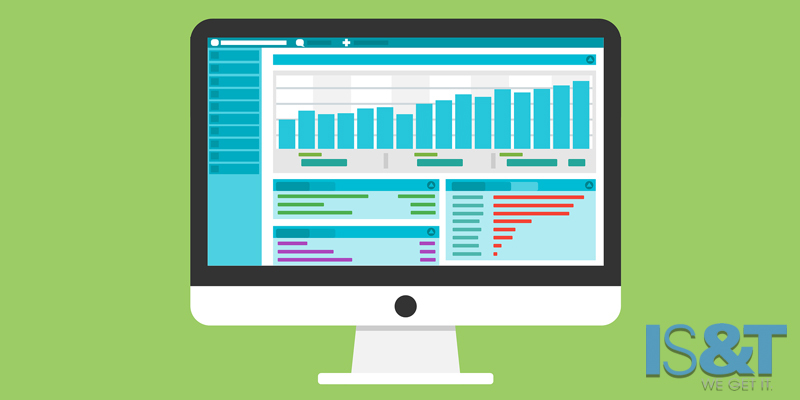 How to Balance Cost & Functionality
The key to getting the most out of your website development without enormous costs is to find a reliable, reputable, and experienced developer to help guide you through the process. Their knowledge can be extremely helpful in determining what features are a must for your business and which can be added at a later date. That said, it's also essential to find a website developer who aims to be a long-term partner for your business rather than views you as a one-time client. Website developers who are looking to cash out on a quick template-based site are going to be less helpful in the long run if issues arise and if you'd like to upgrade, edit, or change things in the future.
IS&T – Custom Website Developers
At IS&T, we're committed to offering website development and long-term partnership. For over 20 years, we've offered full-service website and mobile application development that is backed by our expert level service and support. In addition, all of our websites come with a customized CMS which allows our clients to easily and quickly manage their website's data, pages, content, photos, and more.
From large, national e-commerce sites to brochure-size marketing sites for local businesses, our web developers have experience in creating custom websites of all sizes and with a wide range of functionality. Contact us today to get a quote for your new website and see how IS&T's approach to website development is different than the rest.