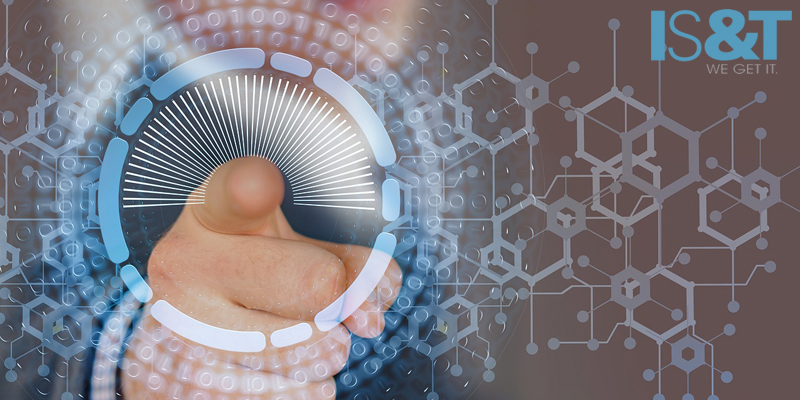 For unprotected networks, it is not a matter of if your business will suffer a security breach… It is a matter of when. Harden your network with Houston's best cybersecurity and protect your business before it's too late.

Despite most businesses relying on their network to support their day-to-day operations, many still do not prioritize network security in the same way they prioritize other essential business tools and functions. However, with 4000+ ransomware attacks happening every single day, network security should be viewed as a necessity regardless of industry or business size. In fact, small to medium-sized businesses are the primary targets for these ransomware attacks and their effects can be devastating.

What is the cost of extended downtime to your business? What is the cost of losing all of your business data? What is the cost of damage to your business's reputation in the event of a client data breach? With so many of your business's most valuable assets being stored or processed via your network, the truth is that businesses cannot afford not to invest in a quality network security solution.

IS&T provides innovative, comprehensive network security solutions for Houston businesses and beyond. With our cutting edge cybersecurity tools, we can help prevent, detect, and mitigate threats before they can take a devastating toll on your business.

Advanced Cybersecurity Solutions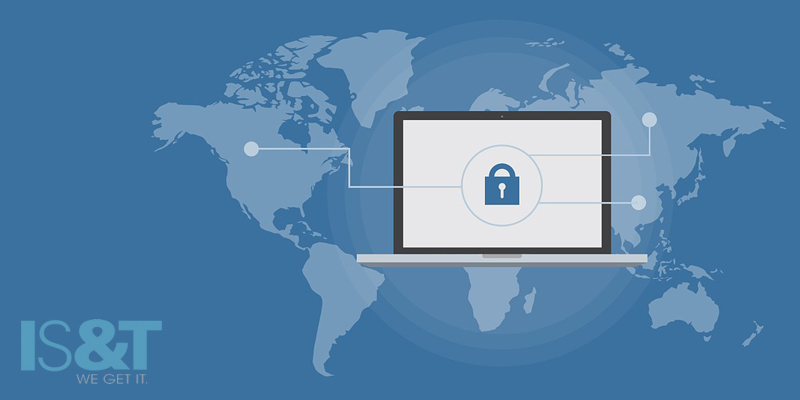 As cybersecurity threats evolve and multiply, one-size-fits-all solutions and basic antivirus softwares are rendered sub-par at best and ineffective at worst. For maximum protection, business owners must utilize advanced cybersecurity solutions that can scale with their business, adapt to changing threats, and offer a comprehensive approach.
Utilizing the power of cybersecurity industry-leaders SentinelOne and Continuum Fortify, IS&T offers network security solutions for Houston businesses. AI (Artificial Intelligence) technology is paired with SOC (Security Operations Center) engineers to offer unparalleled protection.
With our advanced cybersecurity solutions, our clients can expect the prevention and detection of threats and comprehensive, swift response in the rare event of a breach.
Comprehensive Network Security Benefits

Always-on Protection

Regardless of where or how your endpoints are deployed, our technology detects threats around-the-clock with intelligent technology to ensure your business is consistently protected.

Next-level Threat Detection

Cutting edge technology swiftly detects thousands of viruses, malware, and cryptomining attacks and identifies their root causes in real-time. With our patented threat identification technology, we can fully protect Windows, Max, Linux, and virtual systems from damaging threats.

Quick Response, Remediation, & Rollback

Once a threat has been identified, our solution quickly responds, begins immediately remediating if necessary, and rolling back to a safe version of your system.

24/7 SOC (Security Operations Center) Support

We also provide an SOC that can offer on-demand assistance, eliminating the need for businesses to have in-house security experts. SOC is scalable to your business to ensure the necessary staff is available regardless of business growth.

Intelligent Log Monitoring & Reporting

Our solution monitors log files to help predict potentially-malicious events and offer advanced reporting for businesses that must adhere to regulatory guidelines.

Peace of Mind
Service includes a $1 million warranty for ransomware in the rare event an attack is unable to be protected against or remediated.
Contact us
today to begin protecting your network against viruses, malware, hackers, and other threats with the latest in cybersecurity technology from IS&T.