As businesses adapt to the new way of doing things in 2021, establishing an online presence has become more important than ever before. Potential clients and customers are expecting more online features, seamless integration, and perhaps most important – easy accessibility when searching for businesses online. If your business cannot be found easily via Google, consider yourself a step behind the competition. Understanding how Google and other search engines find your website and tailoring your website accordingly is key to ranking highly. This process is called Search Engine Optimization, or SEO.
Here, we'll discuss why understanding SEO is important and go over how to implement the right SEO solutions for your business's website to rank higher and gain more customers.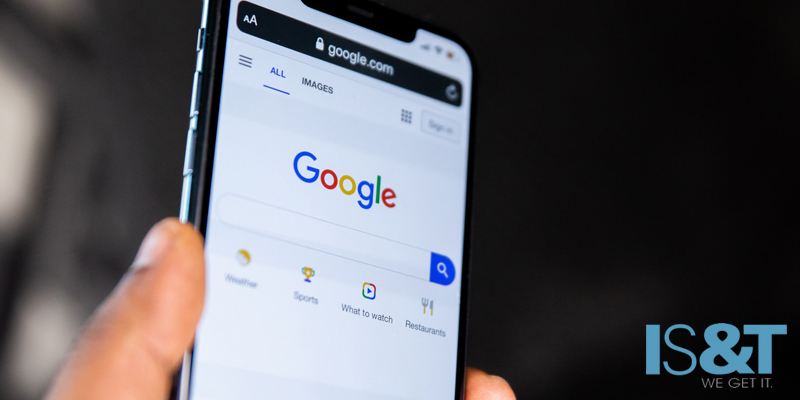 How does SEO work? Search engine experts stay up to date on the latest ranking techniques and strategies, called analytics, that are used by search engines like Google to sort websites from "most applicable" to "least applicable" for the search term that's entered. Then SEO professionals provide their expertise to web developers to ensure that these analytics are prioritized when designing and developing websites. This process is called SEO (search engine optimization). Because SEO analytics are constantly changing and can be confusing for the everyday person to implement, it's essential to have a professional help with the process.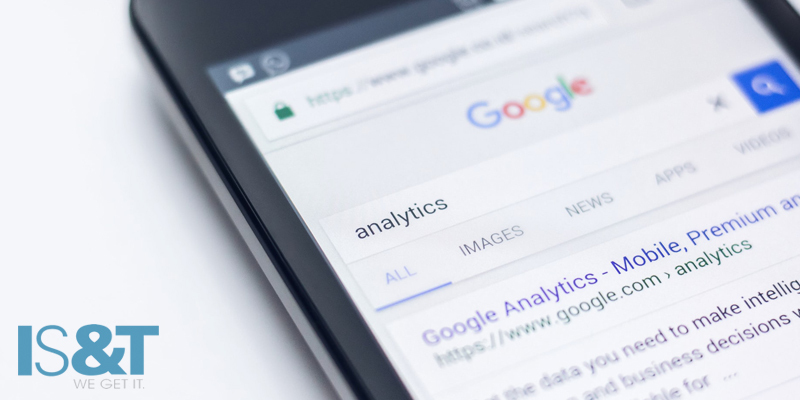 Important SEO Components for Websites
An SEO professional and experienced web designer together can help guide business owners to the right functionalities and features for their websites. There are many factors to consider, but some of the most important include:
Metadata – Data used by search engines to determine the purpose of each page on a website
Canonical Tags – Help search engines find the right page and distinguish between pages that might be similar to one another
Pagination – Helps divide content into more digestable pieces
SEO-Friendly Coding – Source code (used to create the design and function of the website) that is optimized for search engines
To best support these factors while also allowing for easy website content management for you, a great choice is a website with an intuitive content management system, or CMS. These websites feature an easy software that business owners or website managers can login to and manage their website's content. Content typically includes photos, text, icons, buttons, menus, links, colors, and more. With an easy-to-use CMS, you can easily update your website's information without needed to contact your web designer. Not only does this feature help save money and is more convenient for users, but it also ensures that the important SEO factors listed above are not altered incorrectly by the user and are optimized for the best possible performance.
IS&T – SEO & Web Design Experts
For over 20 years, the web developers and SEO experts at IS&T have been helping businesses large and small create functional, high-ranking, and easy-to-use websites. Decades of experience has allowed us to truly understand the importance of SEO friendly web design. That's why it's a cornerstone of our approach to web design. At IS&T, we create customized content management systems for each client to ensure that their websites are easy to manage while also prioritizing SEO. Our SEO web design experts make sure that the latest in Google analytics are considered when developing or updating a site.
Contact us today to see how our SEO experts can take your website to the next level.