As a business owner, you prioritize protecting your business in many ways. Whether it's installing security systems to keep your office safe or purchasing business insurance policies to guard against potential financial damages, you know how important it is to prepare for the unexpected. However, as your business becomes increasingly reliant on technology, are you adequately protecting one of your most important assets – your data? For many businesses the answer to this question is no, even if they think they've got a reliable data protection plan in place. This is because in today's world, traditional backup methods are not enough.
Between increasing cyber threats and natural disasters like earthquakes, hurricanes, and floods, businesses that are not utilizing offsite data backup storage as a key part of their disaster recovery plan run the risk of experiencing potentially devastating effects of data loss and business downtime. Read on to learn the benefits of offsite data backup storage and how to ensure an ironclad disaster recovery plan.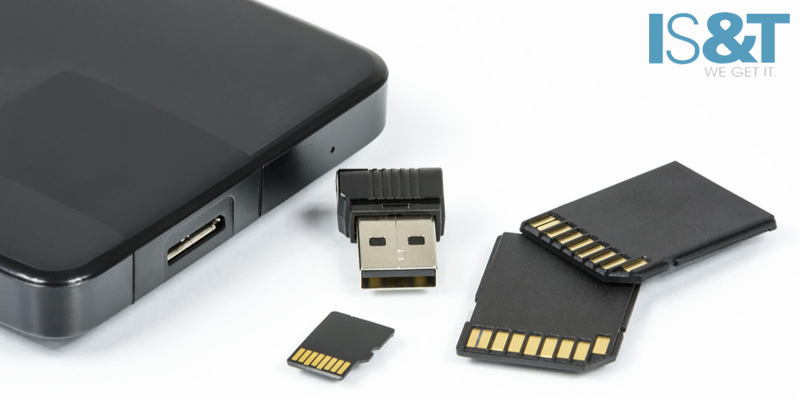 What is offsite data backup?
Offsite data backup is a form of data security that utilizes a server that is not located in the same place as the original server to backup systems and data. Traditional backup methods, such as physical hard drives or backups on a local server, may provide peace of mind for business owners, however they pale in comparison to the security of offsite backups for more serious data loss incidents. This is because local backups can be wiped out with one corrupted file or rendered ineffective if something like a natural disaster destroys the local physical equipment on which the data is stored.
With offsite data backups, your business's information is backed up and synced to a server that is in a secure location. Most often, offsite backup locations are not in the same area as the original server. The data is encrypted to ensure additional protection and is stored until it's needed for restoration. Usually, offsite data backup services offer continual incremental backups so that multiple restore points are available in the event of a data loss incident.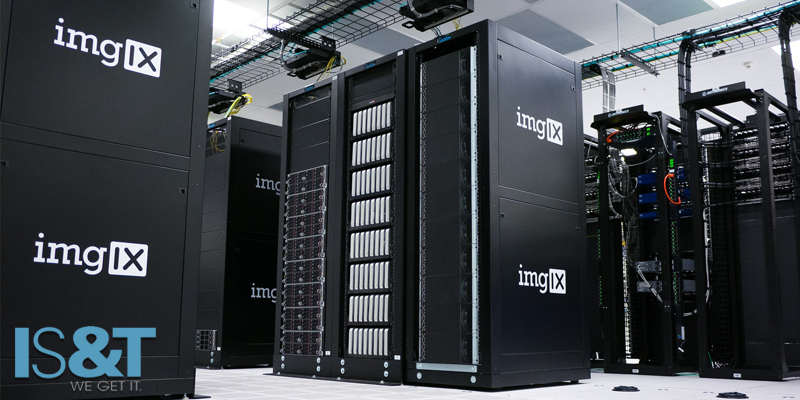 What are the benefits of offsite data backup?
When it comes to backing up your data, choosing to do so offsite provides a variety of benefits. The first and most important is that offsite backups provide a more secure and reliable form of security against data loss. However, in addition to this added security, offsite data backups provide other benefits, such as:
Increased Primary Disk Space/Physical Server Storage – By using an offsite location as your main disaster recovery storage location, you can save space on your primary disk space (if you're hosting with a managed services provider) server and ultimately cut costs on physical equipment (if you're backing up to a physical server.)
Protect Against Total System Damage – If something were to collapse your entire system, such as a natural disaster or extreme cybersecurity incident, offsite data backups can help quickly and easily get your systems online and data restored.
Protect Against Hard Drive Failure – Physical and external hard drives are popular backup methods, however they are not fail-safe. Hard drives can become irreparably damaged, resulting in data loss. However, offsite data storage centers are designed to be as ironclad as possible, eliminating this fear of hard drive failure.
Minimize Downtime After Data Loss Incident – If your business suffers a data loss incident, such as a cybersecurity breach or natural disaster, the downtime to your business can be the most devastating part. With offsite data backups, disaster recovery can be much quicker, ensuring less downtime for your business overall.
IS&T – Comprehensive Data Backup and Disaster Recovery Solutions
For over 20 years, IS&T has been providing businesses of all sizes the best possible data backup and disaster recovery solutions. Our comprehensive approach to BDR (Backup and Disaster Recovery) ensures unparalleled peace of mind for our clients. With backups as low as every five minutes, offsite data storage, and secure data encryption, our BDR solutions make managing your business systems and data easy and stress-free.
Contact us today to begin protecting your business from data loss with professional offsite data backup storage and a solid disaster recovery plan.