No matter the size, industry, or type of business, Information Technology is increasingly becoming the heart of organizations throughout the world. IT affects nearly all aspects of business, including online presence, e-commerce, social reach, digital marketing, communication, data security, cloud-computing, and more. That said, IT is essential for modern businesses in order to achieve their long-term goals and to manage their daily functions. To thrive, modern businesses simply must have a solid, scalable, and effective IT infrastructure.
However, many businesses can find managing their IT to be a daunting task. Whether if businesses have an in-house IT staff or not, the effort, experience, and time needed to properly manage business IT for optimal performance, cost-effectiveness, and efficiency can prove to be difficult. Luckily, IT consulting firms offer a variety of useful services to help businesses better manage the scope of their IT.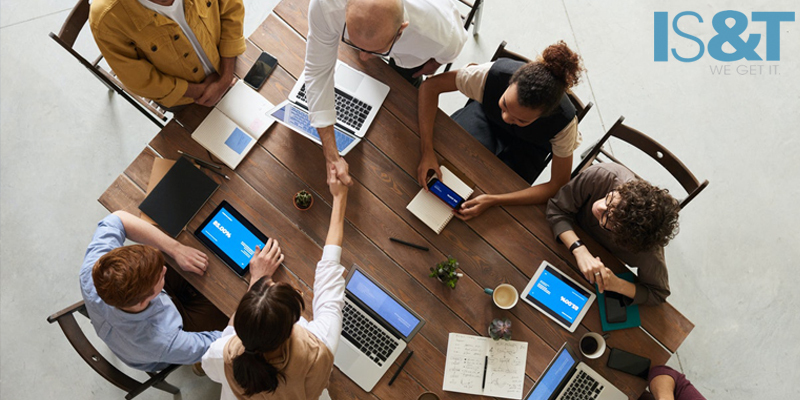 What Do IT Consulting Firms Do?
IT consulting firms are businesses who help other organizations navigate the overwhelming and diverse world of IT by offering consultations, services, and support. As experts in the field, IT consultants know the ins and outs of the industry's wide array of hardware, software, applications, platforms, tools, technologies, and more. Because IT consulting firms only work with IT, they have an immense level of experience, knowledge, and proven record of success to offer to businesses that may lack certain skills in various areas of IT.
Benefits of IT Consulting Companies
By working with an IT consulting firm with a wide range of services, businesses will not only get priceless advice and suggestions on how to optimize their IT infrastructure but also will have the option to outsource certain aspects of IT to the firm for more comprehensive support. There are many benefits to consulting with an IT professional, including:
On-staff IT teams can focus on business functionality rather than IT management and issues.
Immediate access to advanced-level IT experience and knowledge.
Reduced downtime and IT issues thanks to proactive measures used by IT firms.
Reduced and more controlled costs due to mutually negotiated service agreements.
Easy access to expert IT employees and sought-after IT resources.
Higher performing and more optimized IT, which results in increased business productivity, communication, collaboration, and creativity.
Ensuring the latest and most efficient business IT, as IT firms stay informed and up to date with technology trends.
Regardless of whether or not you utilize an IT consulting firm for business consultation or for ongoing service and solutions, having an experienced firm assisting your business will ensure that you'll meet your business IT goals.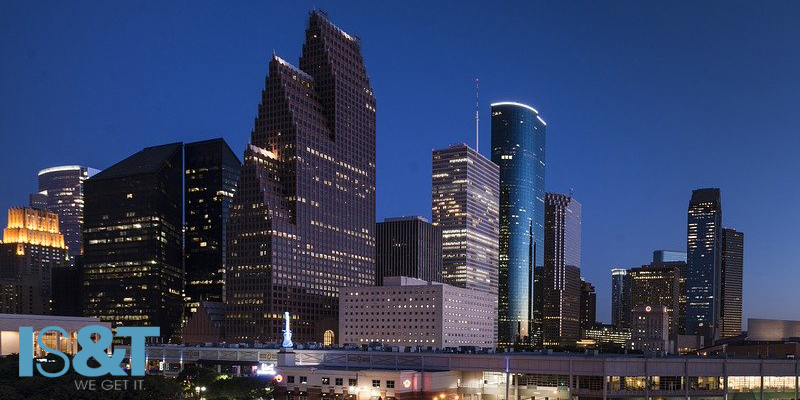 IS&T – Expert IT Consulting in Houston
At IS&T, we understand that navigating the IT market can be overwhelming. But we also understand that in order to stay competitive, having an optimized IT infrastructure is necessary for any organization. That's why we aim to make getting the best in IT easy for businesses by offering IT consulting and a wide range of other essential IT services. For over 20 years, we've offered technology services and solutions, including IT consulting, throughout Houston and beyond. Our offerings include IT consulting, managed IT solutions, web and application design, and more.
We work with each client individually to determine the ideal solutions and services for their IT needs and work to build long-term relationships with our clients to provide a "one stop shop" for all things IT. From comprehensive network assessments, to cloud computing, to IT support, we are experienced and well-equipped to provide next-level IT management and services.
Contact us today to see how IS&T can make a difference for your business.