The landscape of web design is constantly evolving. Although that can be exciting for consumers and developers, it can often be frustrating for business owners. Namely because modern businesses are expected to stay on top of design trends, SEO best practices, and application integration in order to be competitive in their industries.

When it comes to investing in their web presence, many business owners are unsure of the best developer to work with. Here, we'll discuss the differences between business website developers and developers for other purposes as well as the benefits of working with a developer that specializes in business website design.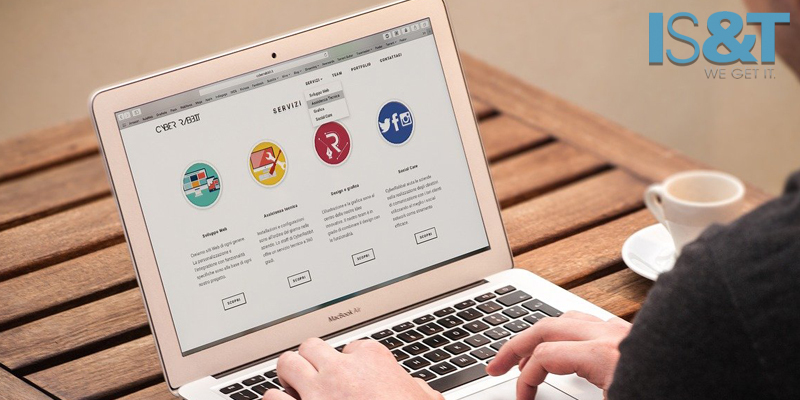 There are many different types of website design types out there. Some of the most common types of websites are:
Personal
Portfolio
Blog
Informational & Educational
News & Media
Social Media
Corporate, Business, & E-Commerce

Like other industries, each niche requires its own specialized skillset and, as a result, its own set of professionals who specialize in it. By evaluating what kind of website a developer is most experienced with, you can make the right choice for your web needs.
Benefits of Business Website Developers for Companies & Corporations
One of the main ways businesses can distinguish which developer is best for their needs is to limit their search to developers who have experience working in business web design. This is important because business website developers have unique skills in the areas of web design that are most important to companies, corporations, and small businesses. These areas include:
E-commerce
Search Engine Optimization
Branding & Industry-Specific Design
Cybersecurity
Third-Party Application Integration

In addition to these unique skillsets, business website developers offer additional features that are important to optimizing business web presence.
Business website developers understand that every business is unique. So, they tend to focus on offering custom designed websites as opposed to other types of web designers, who may rely heavily on templates. This can not only limit your business's options but also result in a design that's very similar and derivative of a competitor, weakening your site's reputation to clients and potential customers.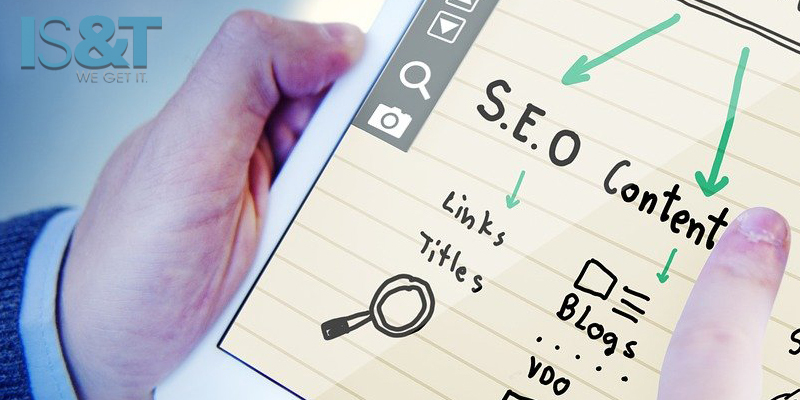 Mobile-friendly websites are a must in today's landscape. That's why business website developers often offer responsive designs which automatically adjust content, text, and images to fit any size screen. This is a key element of web design for businesses, because customers can be lost simply by not having easy access to the website from a tablet or mobile phone.
Designers who work on personal sites, informational pages, and blogs are unlikely to have the depth of e-commerce experience it takes to run a successful and intuitive online shopping experience. For businesses that rely on their e-commerce functionality to run, it's essential to work with business website developers that have experience designing sites with e-commerce features such as:
Online payment processing
Integration with top billing platforms
Shopping cart functionality
Inventory management
Online order management
Shipping integration
Coupon and discount codes
Third-Party App Integration
Businesses often utilize a variety of different applications in their daily operations. From communication applications to security software and beyond, having a website developer who understands and prioritizes the importance of seamless integration with existing and future applications is a must for businesses looking to improve their website.
No matter what your business needs are, there are likely a number of additional IT services that you use in your business's everyday operations. Many developers who specialize in business websites often offer more than just web design. Full-service IT firms like IS&T offer a variety of solutions, including but not limited to:
Web Hosting
IT Solutions & Services
Cyber Security
Mobile Application Design
SEO
Database Solutions

By finding a partner in web design who can also offer these types of services, you can streamline your approach to IT and potentially lower costs.
IS&T – Houston's Business Website Developers
For more than two decades, IS&T's team of website developers have been helping business owners throughout the Greater Houston area and beyond create visually dynamic, functional, and effective websites. At IS&T, we pair years of experience with the understanding that every business is different, resulting in custom designed websites that exceed expectations. We offer our clients responsive websites backed by an easy-to-use CMS (Content Management System) and unparalleled service and support.

Contact us to learn more about our approach to business website development and see how we can help your business web presence.