When it comes to web hosting, business owners have many options. One that has increased in popularity is VPS, or virtual private server, hosting. With VPS, the server which stores all of your website's data and files is virtual. This means that one powerful physical server holds multiple virtual servers, privatizing them so that each individual server is not affected by the others. Through VPS, multiple users exist on the same hardware without sharing RAM, CPU, or data. VPS hosting is a great choice for many businesses due to its affordability in comparison with dedicated hosting and its safety and privacy compared to shared hosting.
As with any hosting option, how you manage hosting is key to the success of your website. Here, we'll discuss the details of virtual private server management, why you might consider finding a virtual private server hosting provider, and how to find the best provider for your business.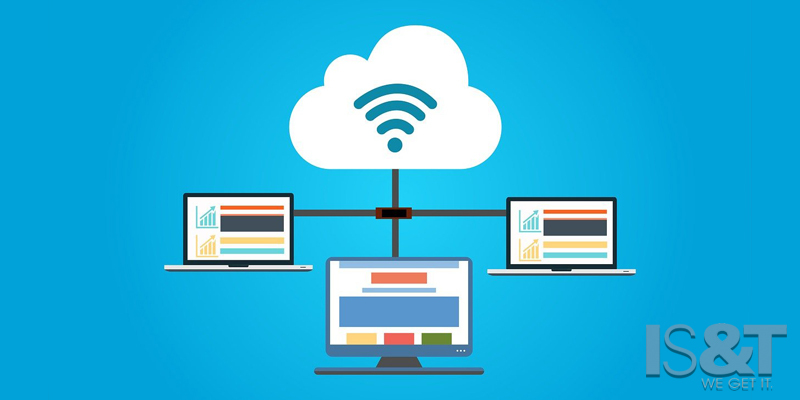 As with other styles of web hosting, business owners have two main options when it comes to hosting management – self-managed or via a managed services provider.
With self-managed hosting, someone at the business must have the skills to handle all that comes with virtual private server management, such as troubleshooting issues, server administration, and comprehensive management of related services, applications, and software.
Because not all businesses have the budget, knowledge, or experience to make the most of their VPS hosting, many choose to partner with a hosting provider who can handle their virtual private server management.
With managed hosting, all that comes with virtual private server management is handled by a third-party professional hosting provider. If your business doesn't have an IT team, this means you can rest easy knowing that the technical aspects of your web hosting are being handled. If you do have an IT staff, they can focus on internal goals rather than web hosting maintenance and issues. Either way, a virtual private server management provider helps businesses focus on what they do best while an experienced professional ensures optimized web performance.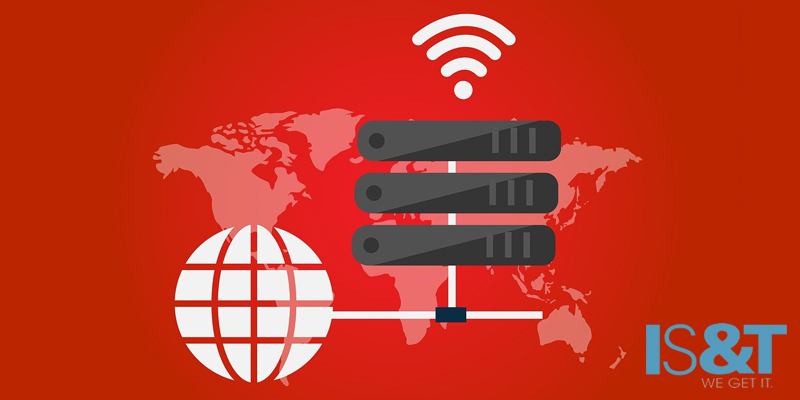 How to Find a Virtual Private Server Management Provider
When searching for a third-party to handle your virtual private server management, there are several key factors to evaluate before choosing the right provider for your business. These factors include:
Operating System Compatibility – Check with potential providers to see what types of operating systems they are familiar with. Although it seems like a simple factor, not all providers offer hosting for all operating systems.
Reviews & Reliability – Check for former and current client reviews to see how dependable and reliable your potential provider is.
Backup & Disaster Recovery – Ensure your provider has a solid backup and disaster recovery plan in place for your VPS. Although VPS are reliable, there is no substitute for a backup plan in the event of an unforeseen event.
Customer Support – Check with potential providers on their approach and availability as it pertains to customer support. Ideally, your virtual private server management provider should have around the clock support available to minimize downtime.
IS&T – VPS Hosting Providers
For over 20 years, IS&T has been providing web hosting services for businesses both large and small. We specialize in offering an array of hosting options, including VPS, to give our range of clients the right solution for their needs. Our virtual private server management service offers businesses a private hosting experience at a fraction of the cost of dedicated hosting, making it an ideal option for many businesses looking to upgrade their web hosting.
Contact us today to see if VPS is right for your business.