Outsourced tech support has become a popular choice for many businesses, large and small. It allows business's in-house IT staff to stay focused on essential tasks while also giving the business the tailored, personalized support it needs. It's also cost effective for businesses without a dedicated IT team.
For Houston businesses looking for tech support or helpdesk solutions, there are many options available. In order to make the best choice for your business, we've compiled a list of 10 important questions to ask your potential tech support provider. Read on to learn more and find out how to get the best partner for your helpdesk needs.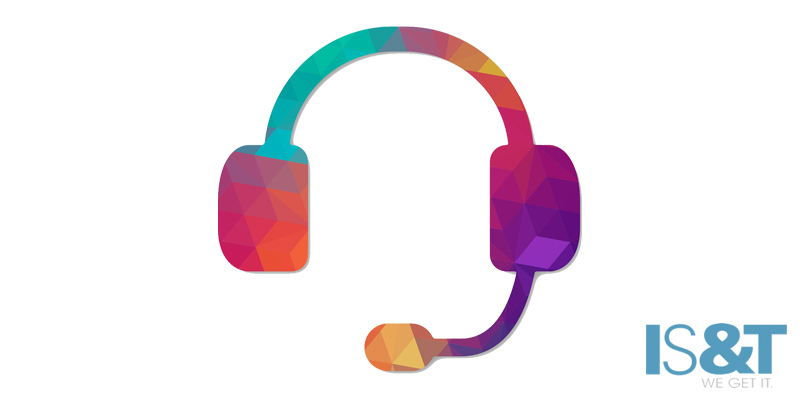 Every business's needs are different. Whether you operate Monday through Friday, 9:00 AM to 5:00 PM, or are a 24-hour e-commerce business, you rely on your IT software and hardware to work when you need it to. It's important to ask your tech support provider if they offer full coverage support, because you never know when an issue may arise. Ideally, your Houston tech support provider should offer 24/7 helpdesk coverage, with service agreement options that can be edited down to your specific needs. This is the best option for growing businesses whose needs may change in the future.
2. What are your service agreement options?
It's important to know whether your potential tech support provider offers variable service agreement options. In other words, do they allow you to choose a service agreement that fits your business's needs and budget? Tech support providers that offer one size fits all solutions are not always effective or economical for every business. It's best if you can pick the services/coverage hours that you like and have the opportunity to expand or cut back as your business's needs change.
3. What services are included?
Once you have determined which services you'll need from your Houston tech support provider, you'll need to compare those needs with the offerings available to you by various providers. Whether you need support for hardware, software, multiple operating systems, printers, mobile devices, or a combination of all of the above, having a provider who can handle your unique requirements is essential to a successful helpdesk partnership.
4. What services are not included?
Knowing what you'll potentially get from a tech support provider is only one part of the equation. You also need to fully understand what services are not provided by each provider in order to make the best decision for your business. For example, if one provider offers remote share-screen technology and another doesn't, you might be swayed in the direction of the provider who can offer more support virtually.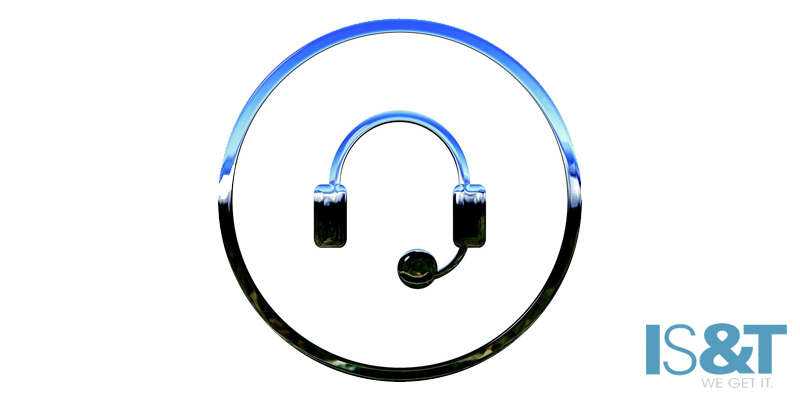 5. What areas do you support?
Businesses looking for Houston tech support providers are not necessarily just looking for support in Houston. As an epicenter of business and commerce, Houston is home to many national corporations with offices located across the United States. when looking for the right help desk support for your business, be sure to ask what areas their coverage includes. If their coverage is nationwide, it's also worth asking if they have any in person support available locally.
6. What size businesses can you provide tech support for?
No matter the size of your business, it's important to partner with a tech support provider who can offer service tailored to businesses of your size. Tech support needs for small businesses vary greatly then tech support requirements for very large corporations. For this reason, you need to know that you're working with a help desk that can give you the type of support your business specifically needs.
7. What is your protocol for elevating high-level issues?
Some issues, like setting up a new printer, are easily handled over the phone or through screen-share technology. However major issues, such as a cyber security breach or network outage, require higher levels of support. When discussing your needs with potential Houston tech support providers, ask about their approach to elevating high-level issues. Whether they send these types of issues to another outsourced IT provider or to your in-house IT staff, knowing their protocol can help you make a choice that's right for your business. 
8. How long has your company been in business?
Businesses who have been offering helpdesk services for many years are more likely to have highly skilled technicians, variable service options, and quality reputations. In addition, years of experience ensure that your business is getting tech support from a company that truly understands the unique importance of helpdesk support.
9. What kind of experience do your techs have?
Every Houston tech support provider has varying levels of technician experience. Ask potential providers what level or support their techs offer. Most businesses only need level 1 support with elevation protocols for more serious issues, however if you need higher levels of support it's important to ask what kind of experience their tech's have before signing an agreement. 
10. What other services do you offer?
Many businesses find that streamlining their IT can help IT systems run more smoothly while also saving money. If you're in the market for a tech support provider, it's worth asking potential partners if they offer other IT services like network support, managed services, web design, and more.
IS&T – Houston's Tech Support Experts
No matter what your business's size, needs, or hours of operation, IS&T has the right tech support solutions for you. For over 20 years we've been offering top-notch IT solutions and services to the greater Houston area and beyond. With our approach to helpdesk solutions, businesses experience less downtime and more success with their hardware, software, and IT solutions. Our tech support technicians are highly skilled and ready to answer your calls 24/7, 365 days a year, including holidays.
Contact us today to see what a difference IS&T's tech support helpdesk solution can make for your business.