When it comes to finding the right employee for your IT needs, there are many staffing options available to choose from. One that has been increasing in popularity is contract IT staffing. With flexible working options being more popular than ever and the market shifting constantly, more businesses and workers are interested in short-term contracts. Hiring contract IT workers is not the same as traditional permanent hiring and there are distinct benefits for both employees and businesses.
Let's dive into contract IT staffing, including what it is, what its benefits are, and how businesses can implement contract staffing for their IT needs.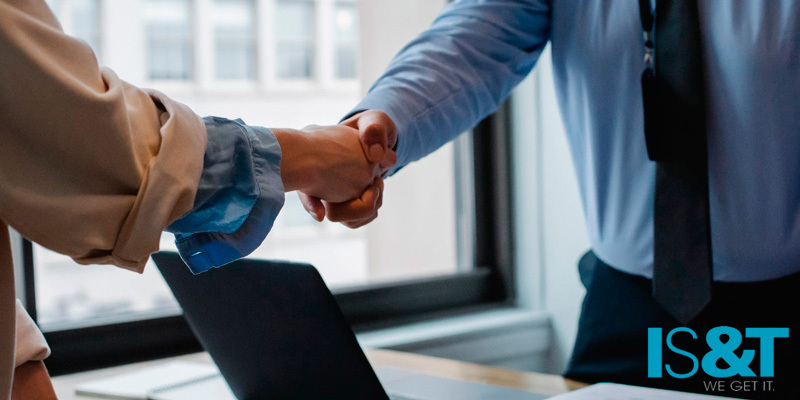 Contract IT staffing is a form of staffing that involves hiring skilled IT professionals for short-term contracts as opposed to hiring a permanent staff member. The amount of time a worker is contracted for depends on the employer's needs. Contract IT staffing can be used for a variety of situations, including special short-term projects, temporary leave by a permanent employee, an increase in business during a busy season, and more. This kind of  IT staffing can be used to offer support for businesses that need full-time or part-time temporary employees. Contract IT staffing can come in various forms but typically involves three key components:
A contract for specific services.
A fixed, short-term contract that typically does not translate into permanent employment.
The assistance of a third-party staffing agency who connects contract employees with businesses who need them.
What are the Advantages of Contract IT Staffing?
Contract IT staffing offers a variety of benefits for both employers and the workers interested in contract jobs. Employees benefit from more flexibility in their work, a wide variety of IT experience, and a potential for longer term opportunities if their contract employer wants to hire them permanently for another position. Employers experience many benefits as well, including:
Contract IT staffing gives businesses the employees they need without the hassle of finding a permanent hire. Contract IT staffing agencies typically have a wide network of qualified and experience IT professionals from which to choose from. They handle all the recruitment, vetting, and negotiating of contract terms so that employers can focus on other aspects of their business. This can mean that businesses experience faster hiring, which is essential during busy times.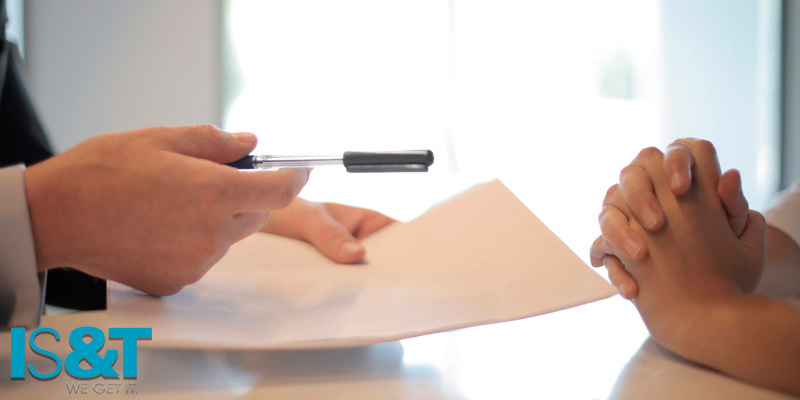 When businesses need temporary hires, working with a  staffing agency can not only help save time but also money. Contract staffing firms have a keen awareness of the market and average rates, meaning businesses won't be overcharged. In addition, businesses can save money by assigning their existing team members, such as those in HR, to other aspects of the business instead of focusing their efforts on hiring temporary workers.
If a business is embarking into a city that is outside of their typical market, hiring a contract IT staffing agency based out of that location can help in accessing top talent in that specific labor market. This expertise can help particularly in big cities where it may be harder to differentiate the truly experienced from those who aren't.