Now more than ever people are spending a vast amount of time on mobile apps. From online shopping to setting appointments and beyond, mobile applications have become a quick and easy way for clients and customers to connect with businesses and establish brand loyalty. That's why it's essential for businesses to consider mobile app development if they have not already.
For those businesses who have yet to join the mobile app revolution or those who are looking to upgrade their existing mobile app, one of the biggest roadblocks finding a great mobile app development company. Doing so in Houston and other major metropolitan cities can especially be a struggle due to the sheer number of freelancers and development companies to choose from.
Let's discuss some of the key factors one should look for when in the market for a mobile app development company in order to find the best possible provider.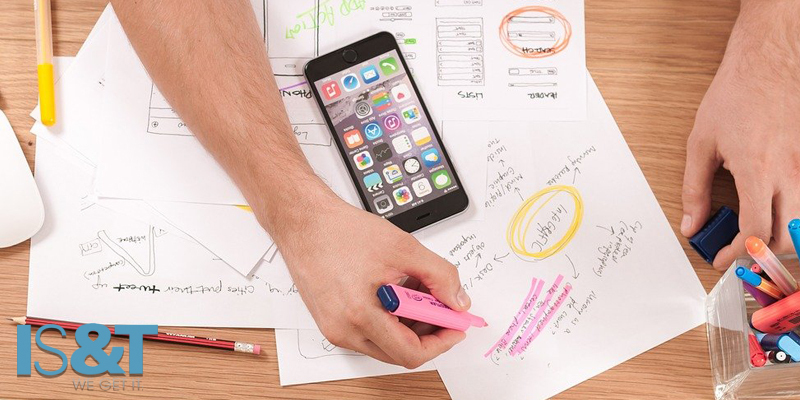 When looking for a mobile app development company in Houston or other major cities, there are many important factors to take into account to ensure you're partnering with an experienced and reputable provider.
Mobile App Development Experience
Firstly, consider how long the development company has been in business. Those that have a long track record of working in the mobile application development field are more likely to be experienced in handling the changes that frequently occur with mobile technology. This ensures you not only will get the best possible technology available but that the company will also be better able provide you long-term support.
Client Reviews & Applications
Once it's been established that your potential provider has a long history in the industry, use former and current client reviews to determine the development company's success rate with their clients. Also ask which businesses the provider has designed mobile apps for and download them to witness the user experience firsthand. It's always a good idea to work with a provider who has created applications for businesses and uses similar to yours, so try to determine what types of businesses and what styles of mobile applications the provider has experience with before committing to working with them.
Additional Services, Features, & Third-Party Integration
Since your mobile app is an extension of your overall web presence and branding, it should be fully functional and versatile. As with any business investment, you should know how much versatility and functionality you are getting before investing into a mobile app development company. Houston businesses often need additional services such as web design, hosting, and maintenance as well as helpful features like e-commerce and third-party integration for things like shipping, payment processing, and more. Finding a reputable company who can provide these additional features can make the difference in your customer experience.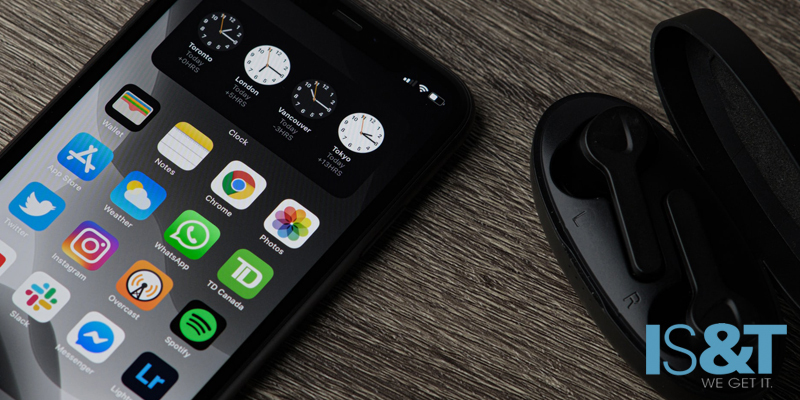 IS&T – Houston's Best Mobile App Developers
When you need the best in Houston mobile app development, look no further than IS&T. We provide custom mobile application development solutions for businesses of all sizes and across all industries. We aim to deliver our clients functional, reliable, and cost-effective mobile applications that will enhance business operations – not make them more complicated. That's why our mobile app developers create customized applications that integrate with your existing business tools. Whether you need an Android app, iOS app, or both, our expert mobile app developers can deliver a stunning and seamless mobile application for whatever your needs may be.
Contact us today to see how an IS&T designed mobile application can transform your business.