For businesses across all industries there are many benefits to outsourcing IT. From lower costs to peace of mind to expert-level service, these advantages have made outsourcing IT support to a Managed Services Provider (MSP) a popular option for businesses of all sizes. Before choosing a provider to partner with for outsourced IT services, business owners must thoroughly vet potential MPSs, understand how they operate, and ultimately decide which provider is the best fit.
To help businesses do so, we've compiled the following list of questions which we believe are extremely important to ask before entering into an agreement with an outsourced IT support provider.
Few business partnerships will have as much of an impact on your daily operations and long-term success as outsourced IT support. This is because of how reliant modern businesses are on technology. That said, it's essential that your Managed Services Provider have a reliable amount of experience, ideally years or decades, in their field. Moreover, the provider should have an experience providing IT support to businesses similar to yours in size and industry. Knowing the style of business you have, an MSP can offer tailored support to the kind of equipment, software, and IT services your business utilizes every day.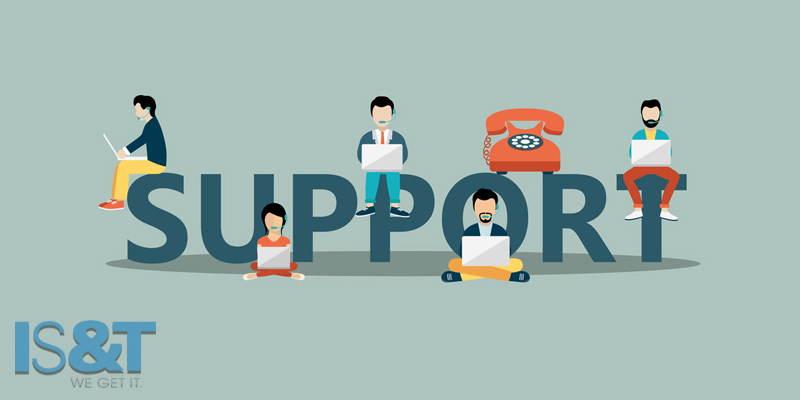 2. Can you provide references?
Even better than knowing your potential MSP has experience in your industry is hearing great things from past or current clients themselves. Don't be afraid to ask providers for references. By speaking with the provider's other clients, you can get an idea of the level of service provided, ability to communicate, effectiveness, and reliability of the MSP.
3. What kind of support do you offer?
Although it may seem strange to ask an outsourced IT support provider what kind of support they offer, it's actually a very important consideration when looking for potential partners. This is because not all MSPs are created equal. While providers may advertise themselves as full-service IT support, they may have limitations that make them a bad choice for your business. In order to ensure the MSP offers exactly the type of support you're looking for, ask questions such as:
What kind of hardware/software/equipment do you cover?
Are devices such as printers, tablets, and mobile devices included?
Do you offer around-the-clock coverage, including holidays, weekends, and nights?
Is your support remote, in person, or a combination of both?
How do you ensure cybersecurity?
By thoroughly evaluating a potential provider's range of services, you'll better understand what to expect and be able to choose an MSP that's right for you.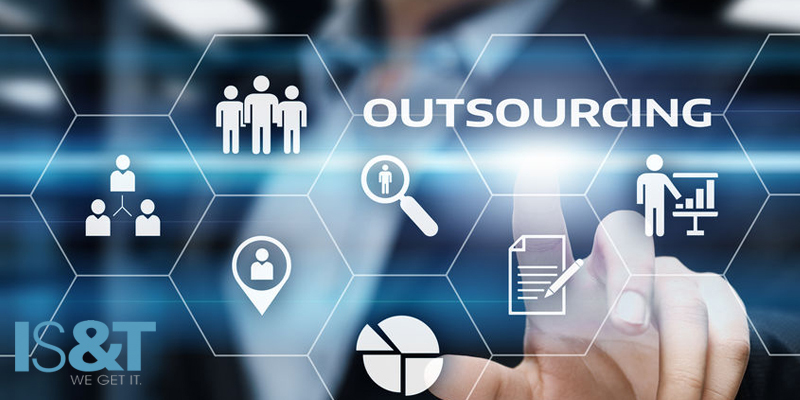 4. What should we expect from you in terms of customer service and performance metrics?
Most MSPs offer contract agreements which outline an expected level of service. Be sure to evaluate what performance metrics potential providers have set for themselves to determine if theirs match up with your expectactions. It's also important to determine how your business can get in touch with your provider should you choose to work with them. Because MSPs often have many clients at one time, they often have established ways that their technicians handle incoming service needs, such as an online ticketing system, a phone call to a service line, or a specific email account. Your business should know what to expect in terms of response times and customer service communication to avoid partnering with
5. What kind of service level agreements do you offer and what are the details?
Most outsourced IT support providers offer SLA, or Service Level Agreements. These agreements detail what services are offered, terms, conditions, and fees. Whether an MSP offers fully managed IT or simply offers on-demand services, it's essential to look very carefully at the SLA offered to ensure that your desired level of service, means of communication, performance metrics, and cost are all agreeable.