There are many available methods of recruitment when it comes to staffing in any industry. But in terms of IT staffing, having flexibility, adaptability, and scalability in your staff is especially important. Not every qualified IT professional is the right fit for every company and certain businesses have a unique set of needs and cultural characteristics that prospective talent must meet. That's why contract to hire is a popular option for many companies with IT needs.
Here, we'll go over what contract to hire is, the types of businesses that will most benefit from using a contract to hire staffing strategy, and how recruiters specializing in contract to hire can help set your business up for success.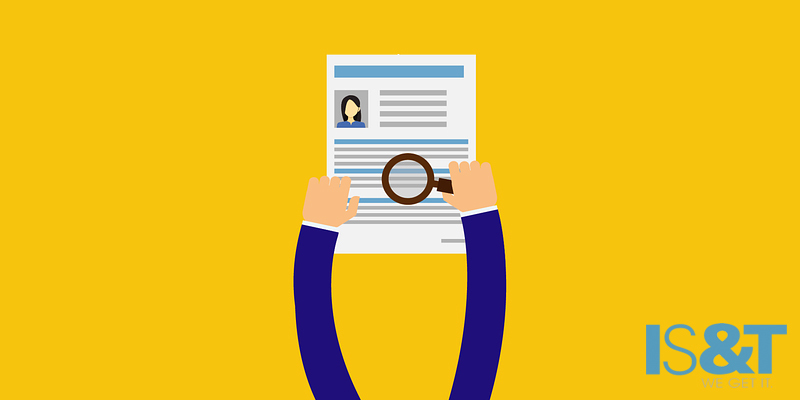 Contract to hire staffing is a recruitment method during which candidates are screened, interviewed, and hired on a short-term basis that can lead to full-time employment. This trial period, so to speak, allows both the company and the worker to gauge how well of a fit the placement is. Employers get to see the worker's qualifications, experience, work ethic, and fit within the business's cultural dynamic in action while the employee gets to assess for themselves how they like the position. Also called temp to hire, this recruitment strategy typically starts out with placing an employee in a position for an agreed upon length of time. At the end of the contracted time frame, the employer can decide if they'd like to keep the employee on staff permanently.
Benefits of Contract to Hire
In a contract to hire recruitment situation, there are a variety of benefits to both employers and prospective talent. For starters, the trial period gives workers a chance to demonstrate their skills and assert their ability to add value to the business. In addition, workers and employers can determine how compatible the candidate is to the business as a whole and the specific role they're occupying.
For employers, contract to hire limits the professional and financial liabilities associated with hiring a full-time staff member only to find out later that they are not a good fit. For example, sourcing, interviewing, hiring, and onboarding a full-time employee takes a lot of time and resources from your business. Everything from the hours your HR team spends looking for talent to the costs associated with providing the employee benefits, equipment, and other necessities for their position is at risk of being lost if the wrong candidate is placed. Contract to hire allows for a buffer period during which you can truly assess the candidate's fitness for the position.
The benefits of contract to hire are not just limited to employers. Employees can also experience benefits by finding work in this way. Employees who agree to contract to hire placements can increase their qualifications and expand their professional network, even if they're not ultimately selected to be hired full-time. In addition, the employee has a chance to vet the company, the culture, and the job itself to see if it's the right fit for them before agreeing to a full-time position.
Generally, contract to hire recruitment usually results in higher quality placements, happier employees, and more satisfied business owners.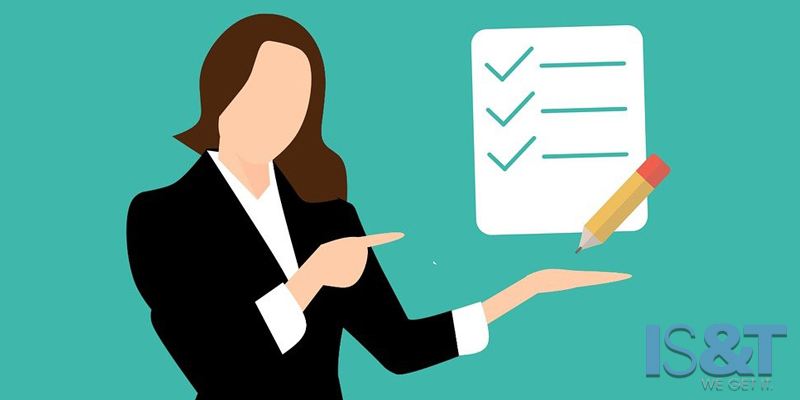 When is contract to hire right for your business?
There are many instances in which a contract to hire staffing solution might be right for your business. Companies who are just starting out or are attempting to recover from a difficult period financially might find that contract to hire offers a much-needed safeguard from investing in a full-time employee without knowing if they're the perfect fit for the job. In addition, any business that has had a tough time finding the right person for a specific position may benefit from having the trial period that comes with contract to hire staffing. Some businesses use contract to hire to fulfill temporary positions or seasonal workloads, but the strategy is most effective when companies are looking for the best possible fit for a full-time position.
To make the most out of contract to hire staffing, employers should consider partnering with an experienced staffing firm, because they will bring a solid set of candidates, a wide professional network, and a proven track record of success to placing employees.
IS&T – Hire The Staffing Experts
For over twenty years, IS&T has been a leading staffing firm for businesses large and small throughout the greater Houston area and beyond. Our team of staffing experts is well-versed in staffing best practices and well-connected to the Houston IT market, giving us an unparalleled edge when it comes to sourcing top talent. We know that every business is different, and every position provides its own value to the company. That's why we're committed to finding not just qualified, but extraordinary talent for whatever your staffing needs may be. Our range of staffing services includes contract to hire, and our team is ready to help you begin your search for the right talent today.
Contact us and see how IS&T's approach to contract to hire staffing can help take your business to the next level.