For businesses looking to land a qualified candidate in a job market that is exceedingly competitive, working with an experienced staffing firm to guide your direct hire process can result in placing top talent in important positions easier than you might have thought possible. Direct hire staffing has benefits for both employers and employees, allowing businesses to fill open positions more quickly and getting employees settled with pay, benefits, and job security early on.
If your business is looking to work with a staffing agency to recruit employees directly, knowing the ins and outs of the direct hire process can make the experience easier. Let's go over direct hiring, what that entails, and what the steps of the direct hiring process are.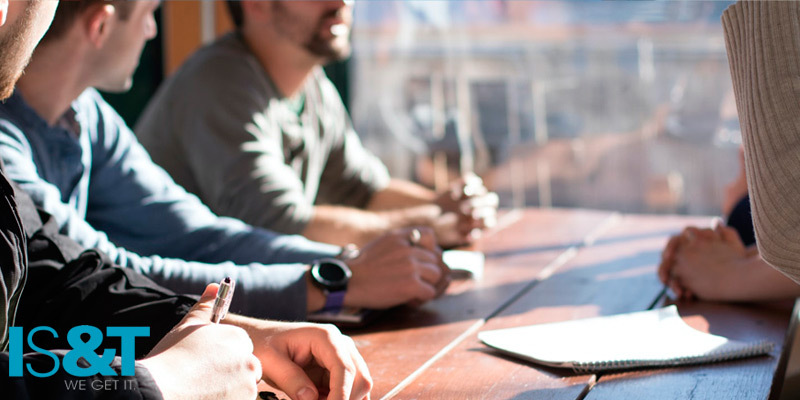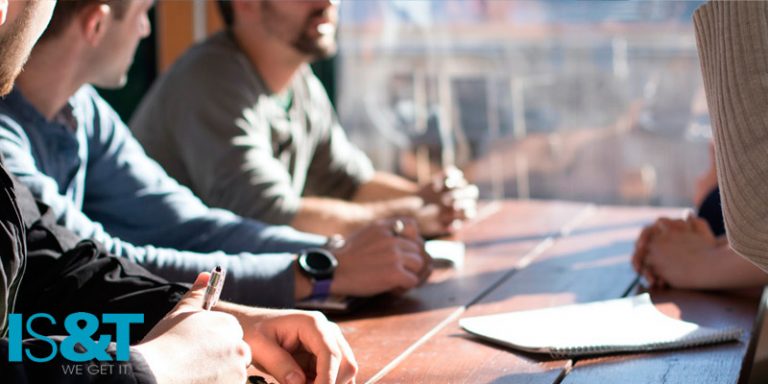 "Direct Hire", also known as "direct placement", refers to a form of staffing in which professional staffing firms recruit employees for businesses, handling all the aspects that would normally be handled in-house when hiring directly. For example, the professionals at the staffing firm would handle sourcing qualified individuals, reviewing their resumes and portfolio, vetting candidates, and screening or interviewing. Typically, the business's in-house HR department handles final interviews and makes the decision on who to hire. Once hired, the candidate is then on-boarded with the business and put directly onto the business's payroll.
What Happens During the Direct Hire Process?
Before deciding to pursue direct hiring through a staffing firm, you should have a solid understanding of the direct hire process. Although the process may differ a bit from one staffing firm to another, generally the direct hire process is as follows.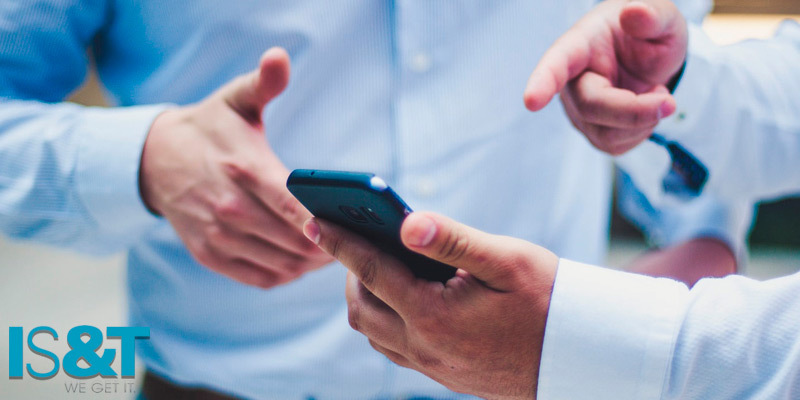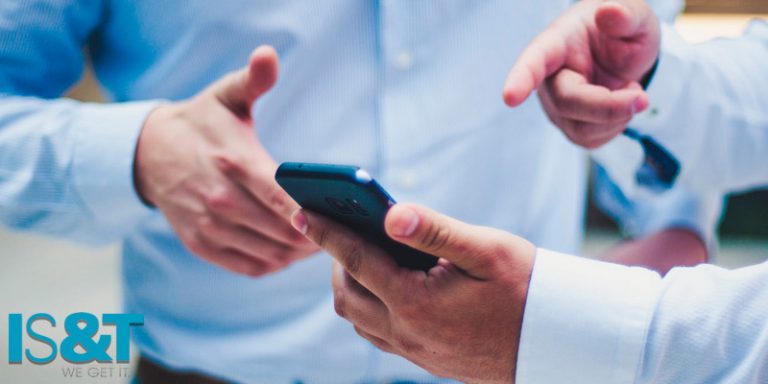 Post About & Communicate Openings
Once you've partnered with a staffing firm to fill a particular position, their team will begin to let those in your industry know about the opening. This can include posting the position online and communicating with their network of business relationships. Direct hire opportunities are often appealing to passive candidates, or those workers who are not actively looking for a new job. For this reason, having the support of the wide network of a staffing agency can be very helpful in attracting more highly qualified candidates.
Vet, Screen & Interview Candidates
One of the most helpful parts about working with a staffing agency for direct hire is that the agency will typically handle the monotonous work related to finding a top-talent hire. Once they begin the recruiting process, the staffing firm will begin reviewing applications or submissions on your behalf, weeding out those who are not qualified or do not meet your business's specific needs. The staffing firm will screen through applicants, browse portfolios, read resumes, and vet potential interviewees. They may even do preliminary interviews to confirm the fitness of candidates for the job. Ultimately, your business will make the decision as to whether to interview or hire certain candidates, but it can be very helpful to have the staffing agency pave the way for an easier decision.
On-Boarding the Candidate
Once you've decided on a candidate to hire, the staffing firm can help your business make an offer. Once the candidate accepts the offer, your business can on-board the employee directly to your payroll and enjoy the new talent they'll bring to the position. With direct hiring, employees are usually permanent, unlike other forms of staffing like contract, contract-to-hire, and seasonal.
Direct Hire Staffing Solutions for Houston Businesses
Finding a staffing agency to handle your direct hire staffing needs is not enough – you need to find the right staffing agency to partner with to ensure a smooth and effective direct hire experience. By finding a staffing agency that is experienced in their field, i.e ( Web development ) and in your industry, you can get the employee you need without the hassle of handling the recruitment process on your own.
Its imperative that if you are looking to hire the right talent you find the right partners that know Houston-area businesses and beyond when it comes to finding the right talent.