Traditionally in recruiting, there are two main types of searches – retained executive search and contingency search. Both ideally achieve the same goal of finding an experienced, vetted, talented person to fill an empty role in a business, however they do so through different means. Retained executive searches and contingency searches have different approaches, purposes, costs, benefits, and drawbacks, meaning that any business looking to find an executive search firm to assist in their staffing needs should know which method is ideal for their situation.  
Here, we'll go over what each of these searches are, how they're different from one another, and offer pros and cons to help you decide which method is right for your business.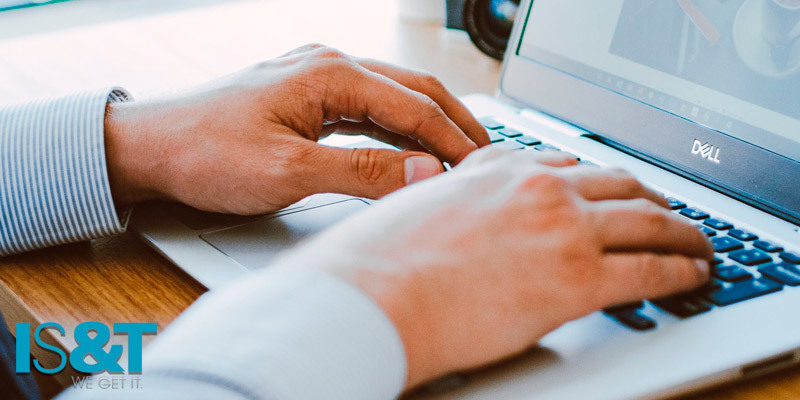 One of the primary differences between retained executive searches and contingency searches is the type of positions each method is primarily used for. Traditionally, retained executive searches are used to fill important executive or C-level positions that are seldom announced to the public. Think high-impact, company-defining positions such as CEO, VP, and the like.
Another important distinction between retained executive searches and contingency searches is cost. Retained executive search firms are paid regardless of who or when a candidate is hired, and the retainers charged can be more than the costs associated with contingency searches. However, retained searches offer a more premium level of service. And because these kinds of positions are so essential to the success of a business, many businesses choose retained searches despite the higher costs in hopes of landing a more qualified candidate.
Benefits of retained executive searches include increased quality regarding candidates, a more in-depth consultation with the recruitment firm prior to launching the search, stricter screening of candidates, and access to passive candidates, or candidates who are not actively seeking a new job opportunity. Some cons of retained searches include increased costs and the fact that there are sometimes no guarantees despite retainers paid.
When it comes to contingency searches, recruitment firms utilize them most often on mid-level executive roles and standard staffing roles. The positions most often filled by a contingency search are low to mid-impact positions. As a result, the recruitment method is not as invested and in-depth as retained searches. In contingency searches, recruitment firms look for active candidates, or those who are actively seeking employment via job boards, social networking, or otherwise.
Recruitment firms who do contingency searches are not paid unless your business chooses to hire a candidate that the firm represents. This is a benefit to the budget-minded business owner, however the lack of exclusivity in regard to accessing talent can mean your business may lose out. After all, with contingency searches recruitment firms have no reason to prioritize placing a candidate with your business over another, because they are paid regardless. Considering this, retained executive searches are usually the go-to for businesses filling a must-hire position that has a lot at stake. However, one of the benefits of contingency searches is that there is little to no risk, because businesses don't have to pay the recruitment firm unless they get the right placement.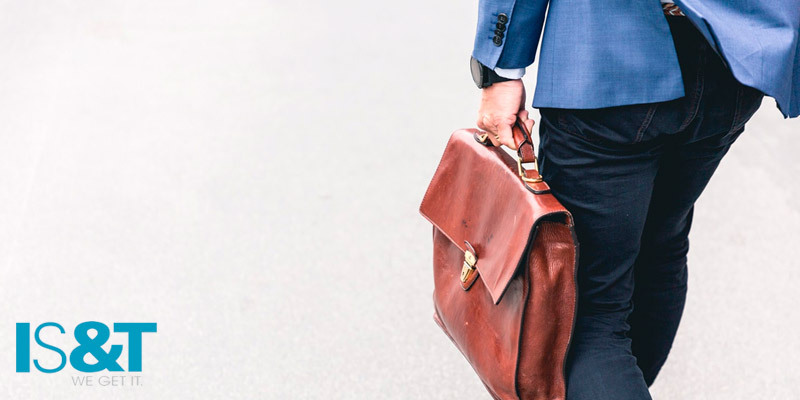 Which Search is Right for Your Business?
Every business is different. Every position is different. So, how can you choose which of the search methods is right for your business and your specific staffing need? Start by looking at what level position you are seeking. If you're hiring for a C-level or executive position, you may consider retained searches. If you're hiring for a standard staffing role, contingency may be better for your budget. In addition, think about what you're able and willing to spend on the recruitment process in comparison to how valuable the position you're filling is. Sill not sure? For many businesses, a consultation with a recruitment professional can help.
IS&T – Executive Search That Works for Your Business
At IS&T, we've spent more than 20 years honing our ability to place top talent in open positions throughout the greater Houston area and beyond. Our vast network and decades of business relationships throughout the city give us unique access to a pool of talent that is experienced, knowledgeable, and screened. We offer both retained search and contingency search services to businesses of all sizes and can help your business choose which recruitment strategy is right for you.
Contact us today to begin your recruitment search and let us show you how easy finding the right candidate can be.