Web users are utilizing their mobile devices more than ever to access their favorite websites. For businesses, the need to shift to a mobile-friendly experience into 2021 and beyond is essential, not only because of this increase of mobile traffic, but also because of Google analytics updates.
For many businesses, the answer to this growing trend is responsive web design. Here we'll discuss responsive web design, how it affects Google search rankings, and how your business can upgrade.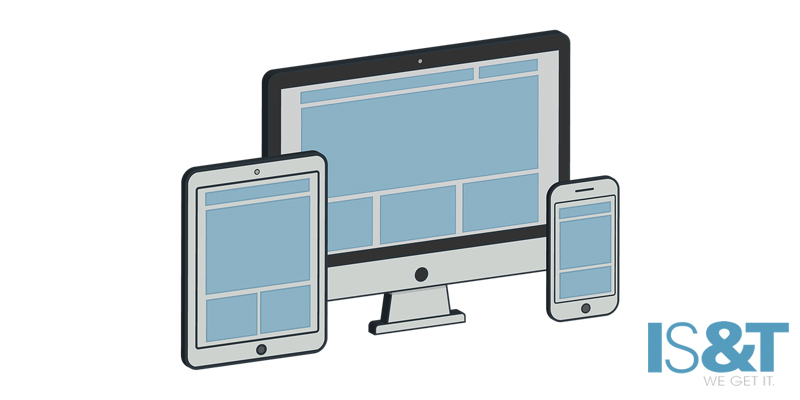 Responsive web design is an approach to web development that allows for a single website URL's contents to shift as needed to be viewed optimally on any device. With a responsive website design, it doesn't matter whether a user is viewing the site on a mobile phone or a large-sized desktop monitor – the images, contents, text, menus, and links for the website will automatically adjust to the optimal size needed for viewing. This is done with flexible grids and layouts that shift as needed.
Responsive design eliminates the need for businesses to have both a desktop version of a site and a mobile version of a site and makes it easier for mobile web users to have an excellent experience no matter what new device they use.
Why Does Responsive Web Design Matter?
For the average business owner it may seem completely fine to have a mobile and desktop version of a website, or to forgo having a mobile version at all. However, as time goes on, mobile web traffic continues to increase. These numbers have been exacerbated even more with the COVID-19 pandemic, which has made customers utilize mobile ordering and mobile applications whenever possible in order to ensure a touchless experience with local businesses. This means that throughout 2021, businesses can expect to see even more mobile visitors to their website.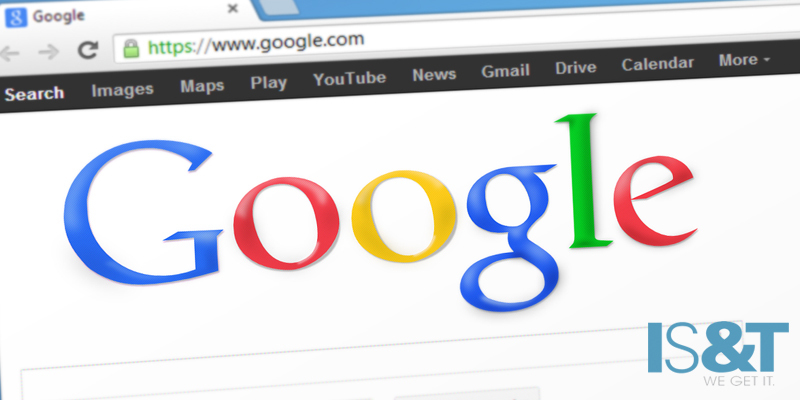 Google Mobile-First Indexing
Mobile web traffic is not going anywhere, and Google's latest shift in how it plans to organize search results is just another example of that. For several years, Google has been working on mobile-first indexing, which means that the search engine will predominantly utilize the mobile version of a site for indexing and ranking search results. Previously, when users entered a search term into Google, the search engine would utilize the desktop version of a website to determine how relevant its content is to the search term. And, as we know, high relevancy translates into high search rankings.
By March 2021, Google expects to have all websites shifted from desktop-first to mobile-first indexing. This means that if your business's website does not have a mobile-friendly version you can expect to see a dramatic decrease in your site's rankings on Google. For organizations with responsive websites, this shift will not affect your business, as your site is already primed for mobile view.
IS&T – Houston's Responsive Web Design Experts
For over 20 years I S&T has been Houston's go-to for responsive web design. Our experienced web designers have prioritized responsive design since before it was trendy to do so. We also focus on delivering websites with seamless functionality, third party integration, and search engine optimization. We have worked with a variety of clients throughout various industries and are experienced in designing for businesses of all sizes. Our responsive designs paired with our customized content management system (CMS) allows our clients to have aesthetically pleasing, high ranking, and easy to manage websites that help their businesses succeed in every way possible.
Whether you're looking to redesign your existing website or to launch an entirely new website, contact IS&T and see how we can take your business to the next level with our stunning, effective, and impressive responsive web designs.