Regardless of industry, modern businesses rely heavily on technology for everything from daily operations to achieving long-term goals. This makes managing the IT infrastructure, services, and solutions that encompass technology a high priority for any business. Budgeting for IT services has become an essential decision for organizations.
Here, we'll discuss the various ways businesses can invest in IT services and what types of solutions are available.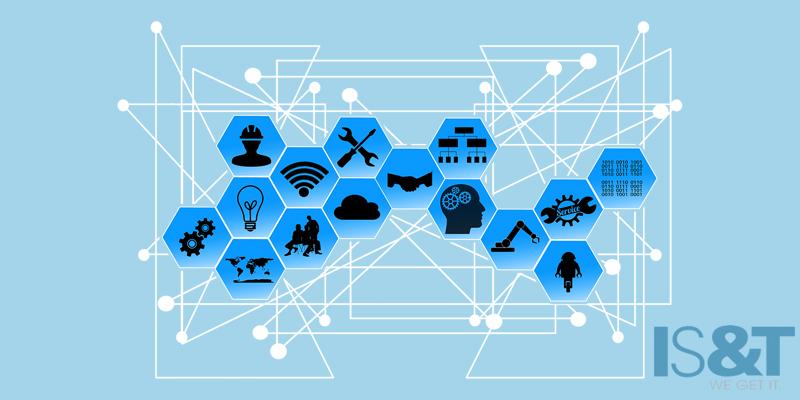 In-House vs. Outsourced IT Staff
The decision as to whether businesses should hire in-house IT staff or choose to outsource their IT services is one that is difficult for many organizations to make. This is because there are drawbacks and benefits to both options. Having in-house IT staff can be more expensive than outsourcing, but many businesses prefer having the control and response time of full-time employees. However, in-house IT staff can be limited in terms of their scope of knowledge and can be easily overwhelmed by large IT projects. Outsourcing can also save businesses money while offering flexibility and scalability. Ultimately, the decision as to which method of IT support to invest in depends largely on the type of IT services your business needs most.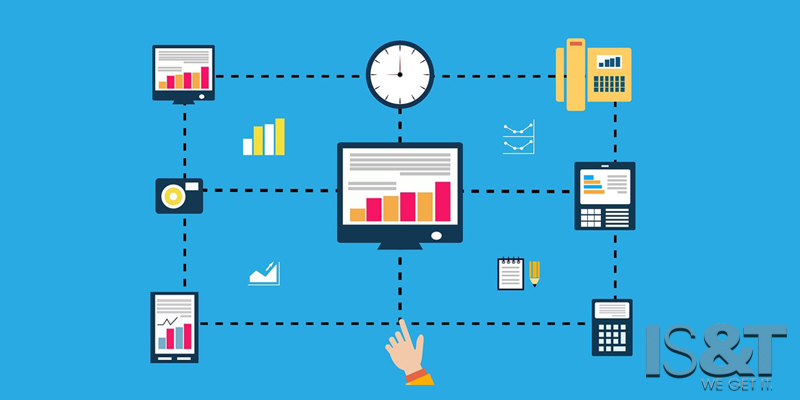 The size of your business, the way you utilize technology, and the industry your business operates in all come together to determine the types of IT services you need. For example, an online retailer will likely need support for their e-commerce solutions, whereas an in-store only retailer might prioritize network support over e-commerce support. By assessing your IT needs, you can then determine whether or not you should choose in-house, outsourced, or a combination of both.
Some of the most commonly utilized IT services are:
Some of these common IT needs are easily met by an in-house staff, however some are better handled by a third-party provider. For example, many businesses find that outsourcing their backup and disaster recovery solutions is easier, because in the event something goes wrong with their systems their in-house staff can focus on essential business functionally while the BDR solution provider handles getting the backups reinstalled and functional. What your business needs are is unique, as is what will work best for your organization. Talking to a reputable IT services provider can help you choose the right solutions for your unique needs.
IS&T – Fully Managed IT & Outsourced IT Services
For over 20 years, IS&T has been providing innovative and dynamic IT services and solutions to businesses throughout the Greater Houston Area and beyond. Our "fully managed" approach to IT ensures our clients get proactive and ongoing IT support, maintenance, and services for all of their IT needs – without the need for multiple providers. However, we also offer our services on an as-needed basis. This means that if your organization already has an in-house IT staff, IS&T is well-equipped to support your in-house team for large-scale IT projects, emergency IT issues, and more.
Whether you choose to rely on IS&T for fully managed IT or utilize us for specific services to help your in-house team, we offer a range of solutions
Contact us today to see how our IT experts can assist your business with fully managed or piecemeal IT services.