As web presence becomes increasingly important for businesses and organizations to thrive, business owners are looking to find experienced professionals to help take their websites and online applications to the next level. Two phrases are consistently searched on Google to achieve this – web design and web development. Often these terms are used interchangeably, but are they different?
Yes. In fact, whether you hire a web designer or web developer to work on your business's web presence can make a huge impact on your site's aesthetic, functionality, performance, and more. Here, we'll discuss web design and web development, the differences between the two, and which service, or combination of services is bet for your needs.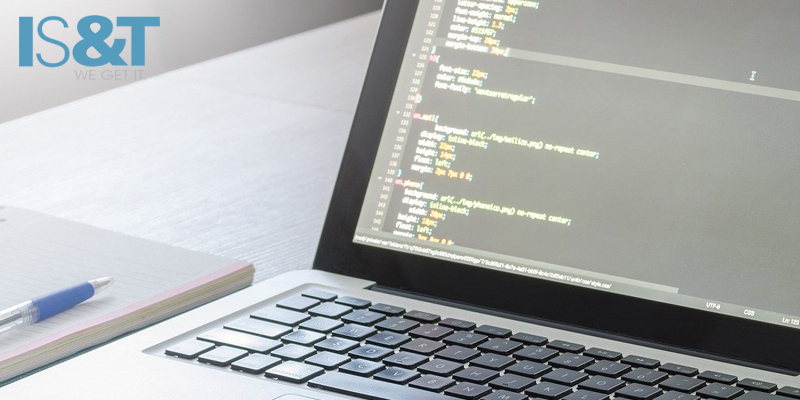 Although they sound similar, each of these terms refers to different aspects of the process that are essential to construct and run a website. Both web design and web development required different skill sets. Some web professionals are designers, some are developers, and some are both.
Web design is an umbrella term that typically refers to the visual or aesthetic qualities of a website. Things like colors, text, photos, layout, and branding are all included in web design. In other words, web design is what makes your site look great and appealing. Web designers tend to have an artistic side which helps them take a client's wishes and translate them into a reality. They do so by using software like Photoshop and coding such as HTML and CSS. Generally, web designers have specialties such as User Experience (UX) and User Interface (UI). UX designers research the demographic of your brand and use proven techniques to create a site that keeps web visitors coming back. UI designers focus primarily on improving how web visitors interact with your website. Web designers who do both UX and UI are considered visual designers and can handle all of your design needs.
Web development is the infrastructure of the website, or code, that makes it possible for these visual and interactive elements from the designer functional. Web developers are often also called programmers and there are various specialties developers can have. Back-end developers create the website's core with coding such as Java and SQL while front end developers focus on the client-side of the site using coding skills like HTML, CSS, and JavaScript. Full-stack developers handle all aspects of the development process.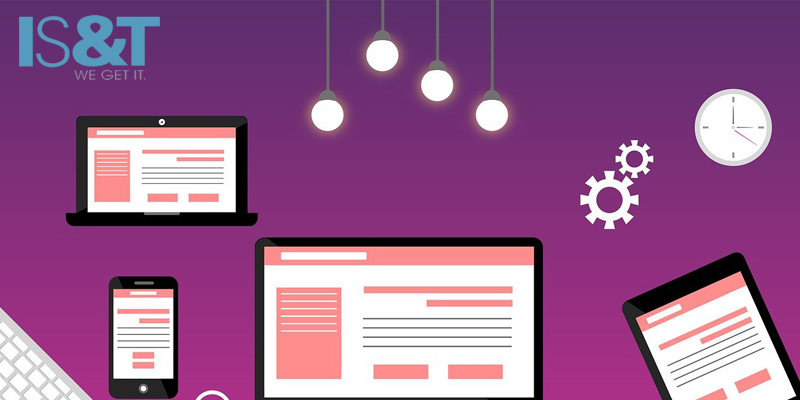 Which is Right for Your Business?
With the differences between designers and developers in mind, you might be curious which is the best choice for your business's needs. Generally, to determine this you should think about what it is you're hoping to accomplish. For example, a designer would be ideal to create a new look and feel for your homepage while a developer would be best if you're looking to create new online applications.
However, as many business owners know having multiple vendors can complicate things. That's why many businesses choose to work with a company that offers both web design and development. Not only will this allow for a more seamless web design and development experience for the business owner, but it will also ensure all aspects of your site are created to support and work with each other. It also makes it easier for business owners to manage websites as their needs change or issues arise over time.
IS&T – Web Design & Development in Houston
IS&T is a full-service web design and development company in Houston dedicated to helping clients create, launch, and manage their websites and online applications. Our team consists of experienced web designers who work in tandem with our skilled developers to create wonderful looking websites that are optimized for peak functionally and excellent user experience.
Contact us today to see how we can transform your business's website with the power of web design and development.