As more of our lives become supported by online technology, businesses who have yet to establish themselves on the web must prioritize upgrading or launching their websites to avoid being outdone by their competitors and overlooked by clients. Whether your business sells products and services that you want to offer online or you need a website to help establish an online presence, an eye catching, user-friendly website can help any business, regardless of size or industry, grow and succeed.
Before launching a new corporate website, it's important to understand what features to consider including in your new website and to just how valuable a professional development team can be throughout the design, implementation, and maintenance process.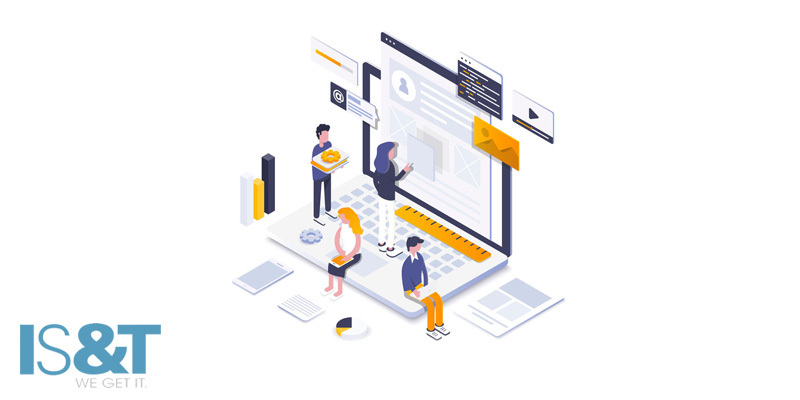 Corporate Website Development
In today's world, businesses rely on professional websites to not only attract customers but also to manage their daily business processes, support online shopping functionality, and stay relevant in their industries. Although it may be tempting to work with a low-cost website developer or a DIY website builder, professional businesses need professional corporate website developers. When it comes to establishing a great website for your business or corporation, you need more than just a basic, cookie-cutter website – you need a fully integrative web presence plan.
Features for Corporate Websites
Corporate website development must take into consideration a wide array of important features and functions, including:
Branding – Website must have a design that is cohesive with business branding.
Aesthetic Appeal – Website must be eye-catching, easy to view and understand, and have quality text, colors, images, etc.
User-Friendly Features – Website must be easily navigable via menus, click-throughs, shopping cart checkout processes, etc.
Third-Party Integration – Any and all third-party apps utilized by the business should be easily integrated to streamline business processes.
Customer Conversion – From SEO to website flow, the website should be optimized to attract, retain, and convert web visitors to customers.
E-commerce – For businesses that sell products and services, the website should have
These features are far more advanced than businesses may expect, meaning they are best implemented by experienced corporate website development professionals.
Professional Corporate Website Development Providers
When evaluating options for your new corporate website, be sure to do your research on potential providers. The ideal corporate website development team should be able to offer all of the features and functions listed above in addition to a reliable, trusted partnership. The best providers will look at each client's needs individually and create a plan that is tailored to each business's unique needs. Avoid website development teams that try to sell you on basic, cookie-cutter style sites or those with functionality that your business will not utilize. When meeting with potential corporate website development teams, ask about their experiences in your industry, references from past clients, and what level of support they offer for long-term website updates and maintenance. Once you've narrowed down your options, look at a provider's history, additional service offerings, and pricing to help determine which is best for your business.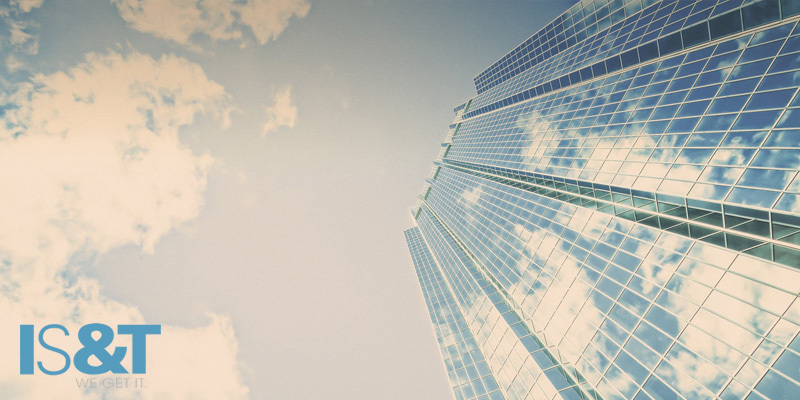 IS&T – Experts in Corporate Website Development
For over 20 years, IS&T has been consulting and designing professional websites for corporations large and small. From industry-leading online retailers to nationwide energy companies, our staff are experts in customized corporate website development. We're with you from beginning to end – from concept to completion. All of our corporate websites come with a customized CMS, or Content Management System, allowing out clients creative control and the ability to update their website content, product information, and integrative modules well after the site has been launched.
We're experienced in helping corporations design, implement, and grow their online presence in ways that help establish brand loyalty, increase customer and client outreach, and convert web visitors into long-term clients. Contact us today to get your corporate website started.