When it comes to finding the best candidate for your executive job search, not every style of recruitment or staffing firm is created equal. There are many significant features of experienced executive search firms that set them apart from standard recruiting agencies. In order to locate the best talent for an IT executive job search, businesses should be aware of these differences. By having all of the information, they can make an educated choice on who handles their most high-impact recruitment searches.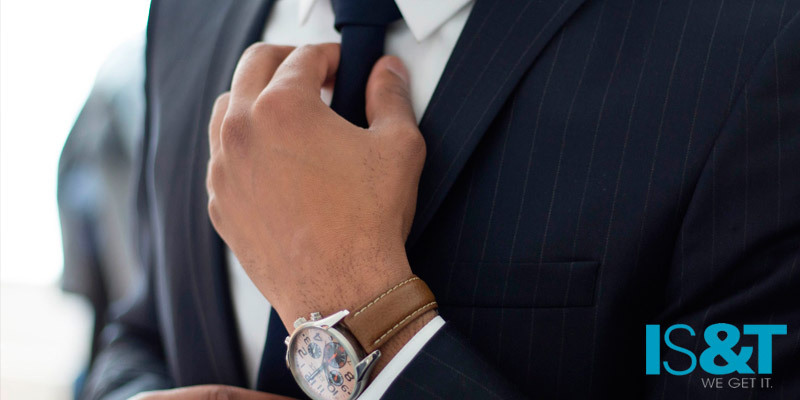 The terms "recruitment" and "executive job search" are often used interchangeably, however when looking for a staffing firm to handle your executive, senior, or C-level employment needs, it's important to know the difference between the two. There are actually big differences between them and it could greatly affect the quality of talent you'll gain access to if you choose to work with a standard staffing agency for IT executive needs.
Staffing Senior Roles Requires Special Skills
Basic recruitment firms and staffing agencies typically handle standard employment searches. Whether filling temporary positions, contract roles, or permanent placement, a regular recruitment agency will use their contacts, experience, and pool of talent to provide qualified candidates for entry to mid-level roles. Staffing firms that specialize in executive job searches focus their efforts on senior-level positions, such as:
C-level
President and Vice President
Director
Boards
Positions that require specialized skills
Agencies that do executive job searches are experienced in locating ideal talent for critical positions of leadership and impact. When it comes to finding the people who will shape your business's IT infrastructure for years to come, you want to work with a firm that understands the importance of your search and can execute executive IT placements with expertise.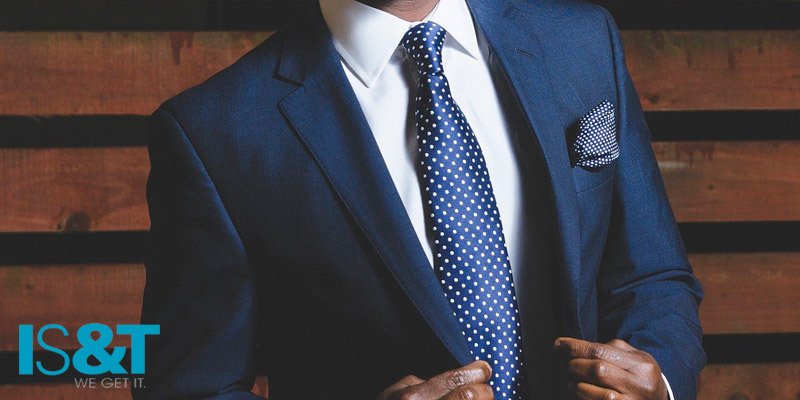 Access to Passive Candidates
Many organizations looking for IT executives want someone who is experienced and passionate about their work. However, often those types of candidates are in-demand. Many may already have positions and are not actively seeking work. That's where firms that handle executive job searches come in. Many executive agencies proactively seek what are known as "passive" candidates, or candidates who have a position and may not be aware of new opportunities without being contacted by a recruiter directly. Many standard staffing agencies have a pool of "active" candidates from which they pull from. As IT executive positions are high-impact, many businesses prefer the more personalized approach of seeking passive candidates.
When you need a high-level IT candidate, you likely need to know for sure that you'll find the right talent and that you're not competing with other similar businesses for the same handful of talent. Working with a firm that specializes in executive job searches can provide a true level of partnership, especially if using retained search agreements. With retained search, your staffing experts will exclusively seek talent for your company, creating a deeper vested interest in your success.
Every hire, no matter how you locate the candidates, poses a risk of failure. There is always a chance that someone will not work out or there might be issues that arise in the recruitment process. However, working with executive job search experts helps to minimize those risks. Many firms that specialize in senior-level placements offer additional benefits such as guarantees for successful placements, confidentiality agreements, extensive screening processes, and more.
IS&T – Recruitment for Your Executive Job Search
Finding the best possible candidates for your executive IT needs is critical to your business's success. This makes finding a reliable, experienced executive recruitment firm a must when looking for senior level candidates. At IS&T, we've helped many businesses find the best IT talent for their high-impact, executive-level searches. Over our twenty years of staffing experience, we've amassed an unparalleled network and fostered community ties throughout the greater Houston area and beyond to provide our clients with exclusive talent. We approach every recruitment individually, taking time to ensure the right candidate every time. With a wide range of services available, including executive job searches, we can help businesses of all sizes and throughout all industries find the talent that's right for them.
Contact us today to find the IT executive you need for your business.