In today's market, having a mobile app has become nearly synonymous with success in many industries, particularly retail, tech, health & wellness, hospitality & food service, finance, travel, and entertainment. In order to succeed in these industries, your app will need to look great, exceed customer and client expectations, perform highly, and integrate seamlessly into other aspects of your business. To best achieve that, you'll need to find an experienced app development company.
Reputable app development companies will not only help make the process of designing and launching your app easier, but also help you manage the function of the app long-term. But how can you ensure you're working with the right kind of developer? Here, we'll go over the signs that an app development company is going to be efficient, effective, and successful at delivering you an app to that will help take your business to the next level.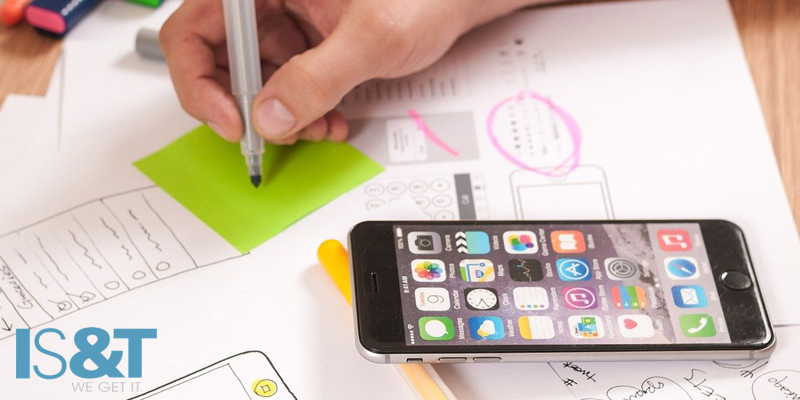 First and foremost, your potential app developer should have vast experience in the industry. Beware of app development companies that tout the design of their apps as their best feature. Being a great visual designer is not enough when it comes to app development, because how an app looks is just a part of the equation. Make sure your potential app development company has a full range of skills and knowledge, including coding, design, and integration into business systems.
Nothing says an app developer knows what they're doing like satisfied customer. Check with former and current clients as well as those that are in-development to see how satisfied they are with the developer's process and product. If an app development company is hesitant to provide client referrals or discuss the apps they've previously designed with you – that could be a red flag.
As a business owner, you know the importance of budgeting. So, it's natural to want to save money where possible. However, designing a unique app is a lengthy and complicated project. That means you could be making a significant investment in your business. Check with the developer on their cost and compare that with others in the industry. If their prices are higher than you expected, look at what is included to see if you're getting more benefits like lifetime support, hosting, maintenance, and the like.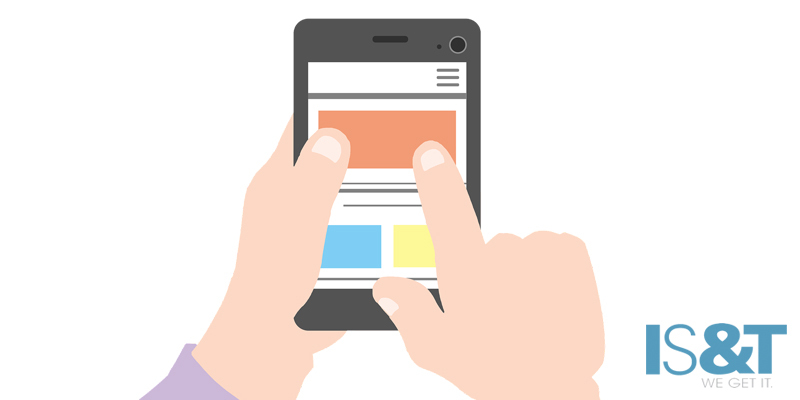 App Development Process & Technology
Like any business investment, you want to make sure that you're spending your money with a company who gets your business and the vision you have set for it. Be sure when interviewing app development companies to ask about their design and development process. How will they ensure your vision is executed? How do they get to know your business in order to ensure the app functions as seamlessly as possible?
In addition, it can be helpful to know what technologies development companies use to design and launch their apps. Are they utilizing state-of-the-art development techniques? Do they work cross-platform? Are there additional technologies and integrations that may be important to consider? All of these questions can have an impact on your business, so a good app developer should have no problem answering them and giving you peace of mind.
Ongoing Support & Maintenance
One of the biggest things you can use to determine an app development company's commitment to their clients is whether or not they offer ongoing support and necessary maintenance of their application after it's been launched. Too often, businesses fall victim to low-priced developers who are unable or unwilling to help if there's a glitch or bug later on. For modern businesses, mobile apps are as important as any other aspect of business infrastructure. Customers and clients utilize apps for contacting businesses, scheduling appointments, e-commerce, and much more. That said, you need to work with an app development company that is ready and willing to support your business for the long-term.
IS&T – Experienced App Development Company in Houston
For over 20 years, IS&T has been helping businesses and organizations succeed in all things IT, including web design and mobile application design. We're committed to bringing our clients' visions to life by working one-on-one to create functional, attractive, and integrative apps that enhance business operations.
Contact us today to see how our app developers can help take your business to the next level.